Pricing Intelligence
Perfect pricing, optimized with AI
Peak's Pricing Intelligence suite uses AI to provide the best price for all products throughout their lifecycle.
Maximize your key metrics with AI-driven pricing
Pricing Intelligence helps you make more informed and dynamic decisions.
Get price recommendations that find the perfect balance between customer demand and business goals that preserve margin and drive profit. All without spending weeks in spreadsheets.
Gartner recommended
Peak named in Gartner's Market Guide for Retail Unified Price, Promotion and Markdown Optimization Applications — ShortLife Cycle
What's unique about Peak?
01
Your own AI, built for your business
Your business is unique — so your AI should be unique, too. Our off-the-shelf applications are configured to incorporate your processes to deliver commercial outcomes that are finely tuned to your business.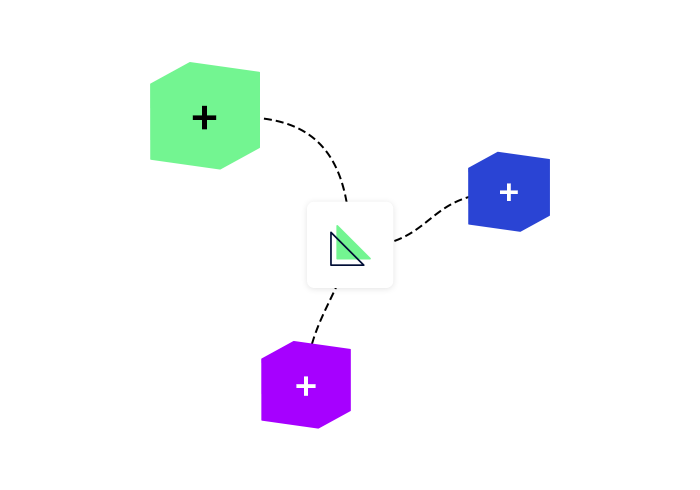 02
Delivering real-world results
Our applications deliver proven value, and are trusted by some of the world's leading companies who are using Peak's technology to drive game-changing results and efficiencies across their entire value chain.
03
Rapid to deploy, easy to integrate
Peak gives you the speed of an out-of-the-box application with the power of your own AI. Seamlessly integrating with your existing systems, Peak was built to provide value from AI in weeks, not years.