Powering great decisions, together
Peak works with a number of world-leading organizations to bring the power of AI to businesses in multiple sectors
Peak is all-in on AWS and has been since day one. Our partnership runs deep and focuses on making AI accessible to business leaders and data scientists alike.
Peak's platform utilizes AWS SageMaker and over 50 other AWS services, including Forecast.
Read more
Snowflake gives the Peak platform performance, flexibility and near-limitless scalability. Together, we leverage the Snowflake Data Cloud to democratise Decision Intelligence. As a Select Partner, our dedicated integrations and joined-up approach help Snowflake customers to unlock value from their most valuable asset… their data.
Read more
Peak uses the latest Intel technology to optimize its platform. Hosted on AWS, we use c5, m5, r5 instances based on the Intel® Xeon® Scalable processors. This enables our customers to deploy workloads quickly, flexibly, and at scale.
Recognized as a top AWS partner
Peak is an Advanced Technology Partner on the Amazon Web Services (AWS) Partner Network, with AWS-certified competencies in Machine Learning and Retail.
Peak won the 2019 award for playing a leading role in helping customers drive innovation and build applications on AWS while embracing specialization and collaboration.
Only leading AI companies with demonstrated expertise in effectively delivering machine learning strategies and applications in the AWS Cloud can achieve this status.
Peak was chosen for demonstrating technical proficiency and proven retail customer success, by providing technology and strategies that accelerate innovation across the enterprise.
Speed up your digital transformation projects
Fast track your access to Peak's platform with Peak's Data Bridge.
All the benefits of Decision Intelligence without having to move, duplicate or lose ownership of your data.
01
Report: AI: Powering the Future of Retail
How can retailers harness the power of AI to gain a competitive edge? This report provides no-nonsense guidance.

Download
02
Video: Peak Keynote at AWS Re:Invent
The story of how one retailer achieved a 28% uplift in digital campaign revenues – and how they did it using AI.

Watch now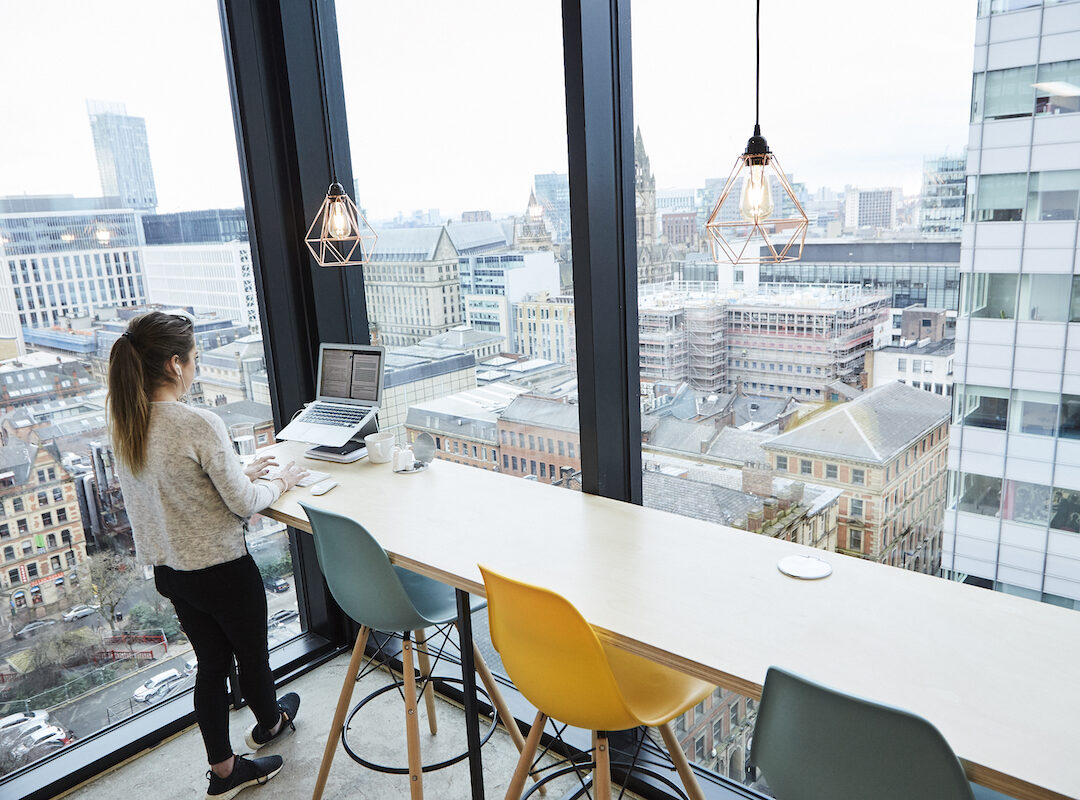 03
Overview of Peak's Applications
Curious about what Peak can actually do? Browse through our applications or book a discovery call with us to see how we could be of value.

Read more