Value, accelerated
A library of applications to rapidly deliver outcomes across a range of use cases.
Industry expertise, powered by AI. Ready to go.
Our library of customizable applications drive value across use cases in industries where we have a proven track record of success. Our applications give you both the speed of adoption of an out-of-the-box solution and the power of a self-built one.
The speed of buying. The power of building.
Fast time to value and tailored to your business
Our applications give the speed of adoption of an out-of-the-box solution, but are tailored to fit with your business objectives and guardrails. Once deployed, they surface insight, recommendations and predictions, on Peak or your existing systems, so you can make optimal decisions that achieve your objectives.
Our Customer Intelligence suite
Know your customers like never before and provide them with highly personalized experiences.
Library
The home of AI applications
Library enables you to explore and deploy our range of configurable AI applications, aligned to the critical use cases for your industry. With Library, deploying connectors, workflows, APIs and Web Applications can happen at the click of a button.
Short term impact, long term transformation
Our applications are built to drive meaningful outcomes, embedded with your unique business rules and processes. They're proven to drive value in a number of ways – profitability, efficiency and sustainability.
Connectivity
Speed
Future proof
Empowerment
More applications = more intelligence
All our applications are built and run on one platform – Peak – this means they can work together, informing one another and getting smarter over time.
Adopting AI can be faster than you think
Our applications are pre-built, based on proven AI models already generating impact in each industry, but tailored to your businesses' needs and unique ways of working. You get fast time to value without sacrificing flexibility.
Buy today, build tomorrow
Our growing suite of applications can be adopted over time for a variety of use cases, all built and run on one platform. When you're ready to build your own AI-powered applications, you can use that same platform.
Empower your team
Increase the productivity of your people by helping them make data-driven, agile decisions based on predictions, recommendations and insight that only AI can drive.
Our customers are seeing the measurable commercial value of AI through using Peak's applications.
4x
return on capital employed
18%
reduction in stock levels
Peak

yields results while supporting Speedy's near and long-term strategies. Peak quickly understood our goals and ways of working very

quickly.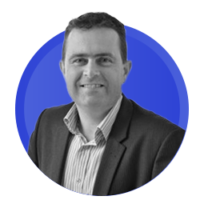 Peak

ensure we offer the right product to the right person at the right time – keeping customers at the heart of our business and using AI to deliver real benefits to

them.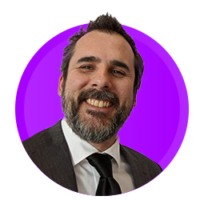 Peak

gives our team the ability to access real-time, highly accurate predictions to help us prioritize those leads who are likely to become Bruntwood

customers.
By

harnessing Peak's segmentation power, it's enabling us to add new levels of efficiency into our digital marketing, with impressive

outputs.
Join the growing ranks of companies driving value with Peak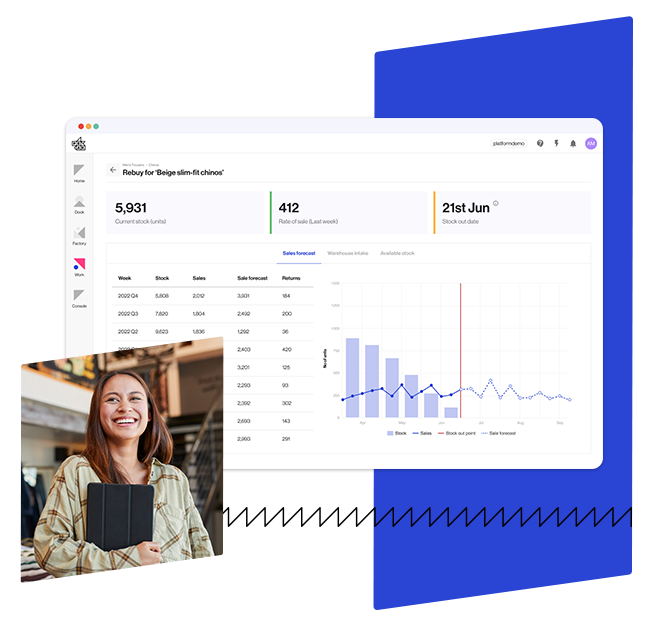 Peak makes it easy to get started
We have the technology, the experience and support to help you succeed
Messy data? No problem. Peak ingests, transforms, and unifies your data to deliver rapid results with a short time to value.
Applications are configured to meet your needs, with each one focused on proving value quickly.
​​Peak integrates with your existing business systems, so there's no need to rip and replace.
Think big, start small, move fast
Not sure where to start?
Our guide will help you accelerate your journey and put you on the path to success.