Diversity, Equity and Inclusion at Peak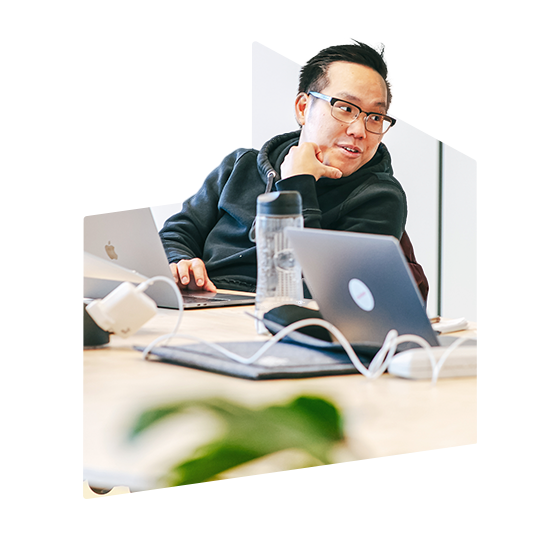 A Diverse Culture of Innovation
We've been striving to build a diverse and inclusive team from the outset. We are already well ahead of the tech industry standard, but recognise that this is a continuous journey and there's more we can do. We are proud of what we've achieved so far.
Our Diversity, Equity and Inclusion Strategy
We're passionate about creating a welcoming and inclusive environment for those of all ages, genders, ethnicities, religions, sexual orientations, socio-economic status and for those with disabilities.
Reach new heights at Peak
Are you smart, driven, curious, open and responsible? Then Peak would love you to apply to join us in our journey.