Peak Hub
Welcome to the Peak Hub. Here, you can get clued up on all things AI. You can find blogs, news, events, and some great resources to download or watch. Enjoy!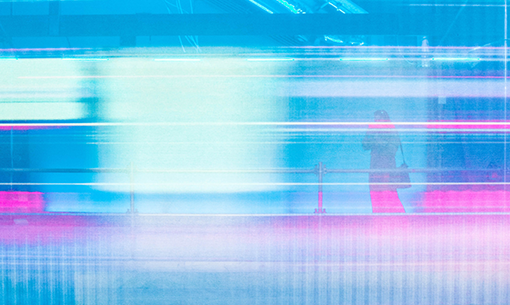 AI | Technology
AI Benchmarking report
The path to commercial AI maturity is more nuanced than current AI maturity models suggest…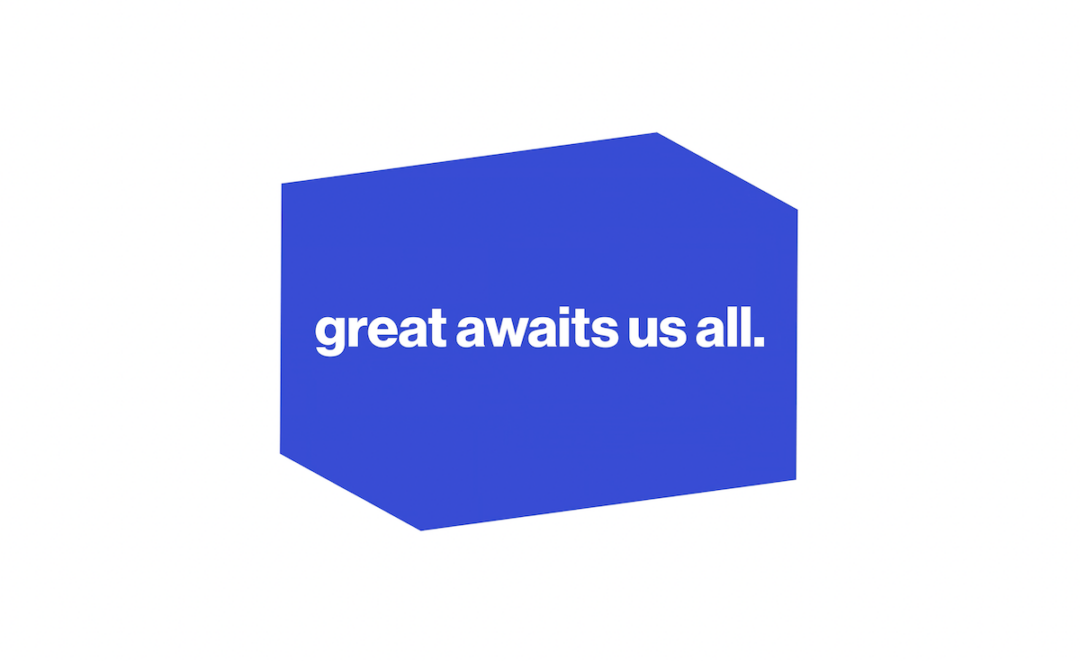 Retail
Be less robotic with AI
It's time to move away from spray and pray campaigns and say goodbye to blanket communications…
Not found what you were looking for?