Peak Hub
Welcome to the Peak Hub. Here, you can get clued up on all things AI. You can find blogs, news, events, and some great resources to download or watch. Enjoy!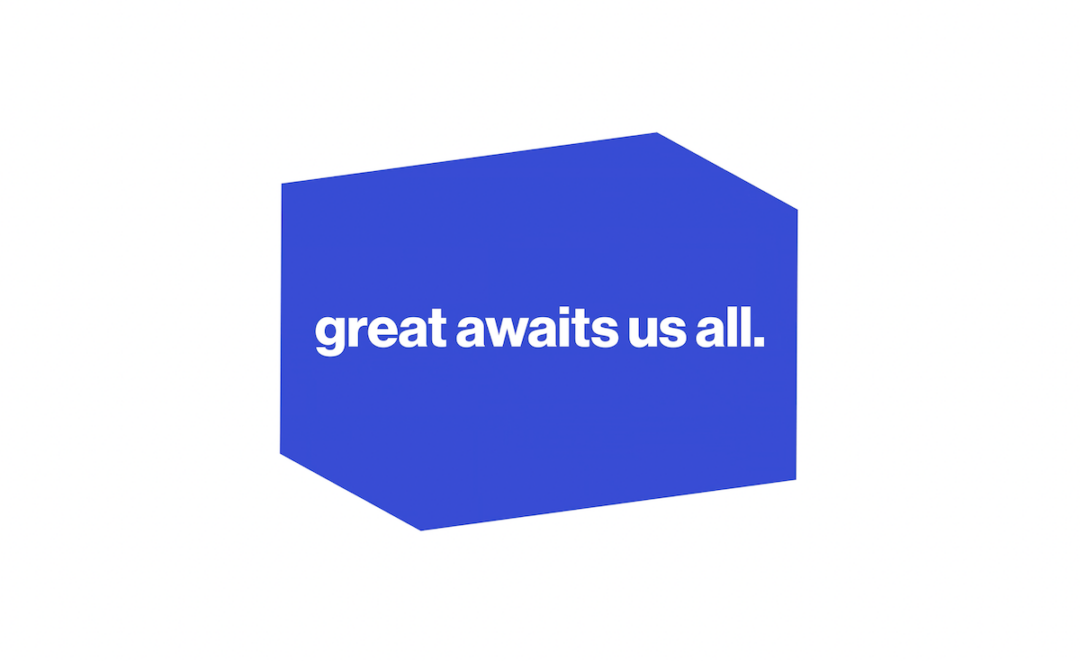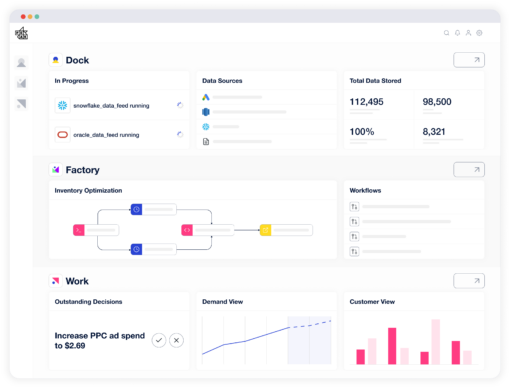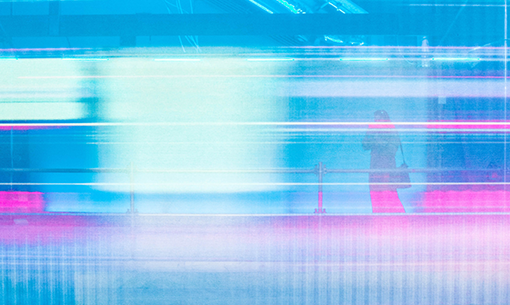 Decision Intelligence | Construction
Speedy Hire
Optimizing inventory while satisfying more demand across the network.
Customer Intelligence | Manufacturing
Eurocell
Using Decision Intelligence to create an unrivaled customer experience.
Not found what you were looking for?