Demand forecasting: the leap to advanced machine learning
Demand forecasting is the process of estimating future demand for a product or service.
The primary objective is to predict the quantity of goods or services that customers are likely to purchase over a specific period, in a specific location.
In this whitepaper, we further explore what demand forecasting is, delve into some of the traditional approaches used for forecasting and then shift our focus to the more modern techniques that harness the power of AI and machine learning.
We also discuss best practices to achieve high levels of forecast accuracy, including leveraging data from multiple demand drivers, selecting the right algorithm and ensuring effective model training and tuning.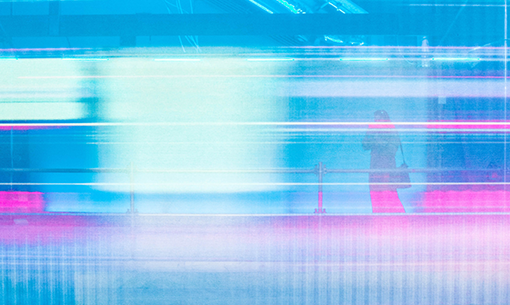 AI | Technology
AI Benchmarking report
The path to commercial AI maturity is more nuanced than current AI maturity models suggest...