This month at Peak: March 2021
By Jon Taylor on March 31, 2021
This month we launched our Un_learn campaign. It's all about forgetting everything that they taught you in business school. There's a new game in town, and it's time to Un_learn what you think you already know about AI.
Businesses that make great decisions win. But making great decisions, all the time, isn't easy. It means doing things differently, and being ahead of the game. No one wants to be one of those companies who look back and think about "what could have been." We've pulled together this blog to give you a quick overview of what we've been up to – learn more about the new campaign, read some new content, and catch up on the latest Peak news!
What's new at Peak?
☑️ We surveyed 500 UK C-suite executives to learn more about the current state of decision making in enterprise businesses. You can find some of the results in this blog or download our Decision Intelligence Report 2021 to see all the stats!
? Our new whitepaper explains why Decision Intelligence is already 'the real new normal' for many businesses. Download a copy to learn more.
? At the start of the month we celebrated International Women's Day by learning more about the superpowers of some of our team! Watch the video below and read the blog here.
?? We announced plans to further expand our team over the coming months, including our ambition to grow our presence in India. Check out some standout press coverage in Economic Times here.
? We launched our brand new guide, Decision Intelligence for retail. Download your copy and learn how it's helping retailers to beat the competition and win!
? Our Director of Manufacturing, Will Dutton, explains his vision for the future of the manufacturing space in this new whitepaper. He looks at comparisons between AI and Lean thinking, and explains how Decision Intelligence can take organizations to the next level.
? Our Customer Success Manager, Andrew Pyrah, talked us through the journey we take our customers on to help them introduce Decision Intelligence into their businesses. Read his blog here.
?‍? Amy Sharif and Sorcha Gilroy, two of Peak's data science team leaders, shared some top tips for those who are looking to land a first job in data science. Check out their advice here!
➕ Our Lead Product Manager, Chris Billingham, explained how businesses can connect their data in the Decision Intelligence era and eliminate silos. You can read his blog here.
? Peak's Barry Lane, Head of Product Strategy, looked at the ways we're helping businesses to 'reengineer the decision,' and how Decision Intelligence aligns with some existing expert market research and analysis. Read the blog here.
⬡ We had this super cool video made to explain a little bit more about our Decision Intelligence platform and how it helps businesses revolutionize their decision making. Watch it below!
?‍? Stuart Davie (Head of Data Science) and Tom Hassall (Data Science Team Leader) weighed up the pros and cons of doing a PhD – do you need one to get a job in data science? Find out in this blog.
? Our Retail Director, Tom Summerfield, wrote this great piece for ITProPortal, exploring the ways AI can help retailers adapt to long-term trends caused by the pandemic. Check it out!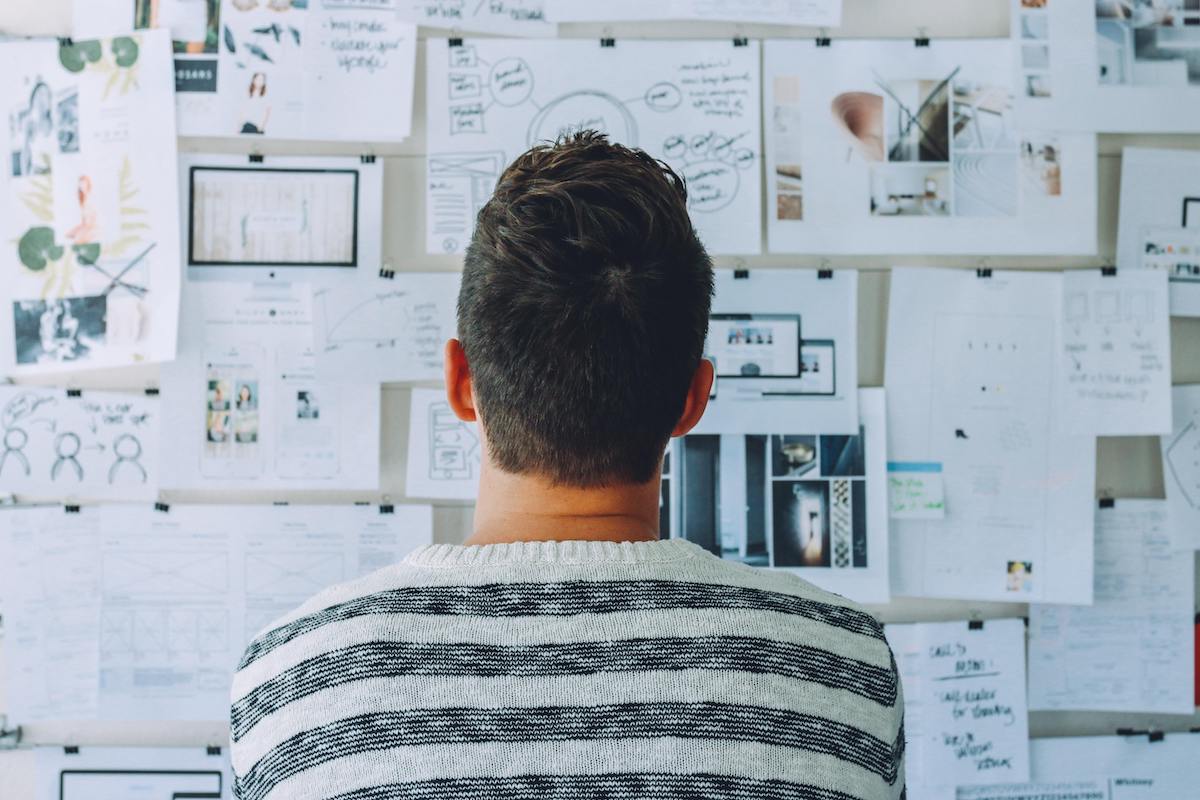 Events updates
? Peak Ensemble returned in March, with our special guest Richard Allmendinger, from the University of Manchester. Watch the recording here!
? We were joined by our customer FOTENIX for our latest Masters of AI webinar, covering all things Decision Intelligence. You can watch it on demand here.
? Our attention now turns to next May's Masters of AI, when we'll be getting under the hood of AI in manufacturing and discussing transformation in the sector. Reserve your place here.
Customer news
?‍♂️ It's all well and good us telling you about the benefits of Decision Intelligence – but what do our customers have to say? Hear from Bruntwood, Polypipe, Marshalls, and Workspace in the video below!
? We invited a handful of Peak strategic partners to join us for special customer roundtable event, featuring an ex-secret service guest speaker. Learn more in our review blog.
? CMOStores.com announced yet more positive growth news, with the lockdown DIY boom helping the business to accelerate its sales. Read more here.
♻️ Superdry accelerated its organic cotton targets by five years to 2025. Read more in this article by Retail Gazette.
⚙️ Essentra Components released its annual report, highlighting our work together and the role that Decision Intelligence is playing in the business. Download a copy here to learn more!