Decision Intelligence for Zen Internet
Hey Zen Internet,
Businesses that make great decisions win. We've pulled together a range of resources to show you how AI can empower your teams to make amazing data-driven decisions, all the time. We hope you find them useful! We'll look forward to our call!
With

Peak, we believe we're one step closer to creating a game-changing proposition for all of our

customers.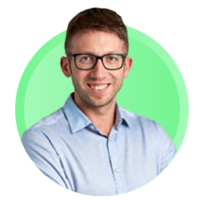 Decision

Intelligence ensures we offer the right product to the right person at the right time – keeping customers at the heart of our business and using AI to deliver real benefits to

them.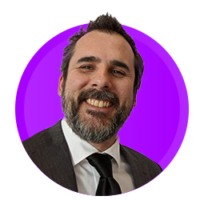 Audiences
Audiences predicts a variety of customer behavior and attributes so you can segment and select your most relevant customers to target with the right products, at the right time. Helping you increase the lifetime value of your existing customers and acquire more new customers for less.
Check out some of the work this key application has done already with some of our customers…
Recommender
Personalizing every touchpoint in the on-site customer journey.
Recommender helps you make it as easy as possible for customers to find the products they want to buy. The application uses your unique data set to build up a grid of every user to every product. This generates a matrix. From this, the platform will assign a weight to every product, it will do this across the entire product catalogue and entire customer base. From here, it learns a model that finds patterns in that grid that allows it to "understand" which things are similar to which things – this means the recommendations are more personalised and behaviour driven.
Peak and Zen Internet
Download your How to get started guide today and get to know your customers like never before with Decision Intelligence.
Check out some more content the Zen Internet team might like!