Hey Beam Suntory,
Businesses that make great decisions win. We've pulled together a range of resources to show you how AI can empower your teams to make amazing data-driven decisions, all the time. We hope you find them useful!
With

Peak, we believe we're one step closer to creating a game-changing proposition for all of our

customers.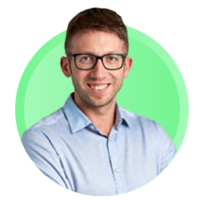 Decision

Intelligence ensures we offer the right product to the right person at the right time – keeping customers at the heart of our business and using AI to deliver real benefits to

them.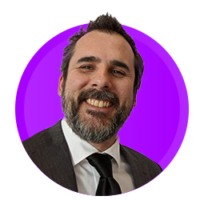 Peak delivers rapid outcomes for CPGs across the value chain
Make faster, smarter decisions to adapt your business in volatile conditions, all the time.
Peak and Beam Suntory
Download your 1:1 guide today to realise the power of Decision Intelligence.
01
Being direct-to-consumer in the age of Decision Intelligence
Learn about the benefits of selling direct-to-consumer and discover how Decision Intelligence can help you make great decisions.
02
PepsiCo talk AI in supply chain and the rise of direct-to-consumer
Hear what PepsiCo had to say about Ai in supply chain and how to use Decision Intelligence to your advantage in the CPG sector.
03
AltitudeX LDN
Why not come and see the Peak team at our Decision Intelligence summit, AltitudeX. AltitudeX is an exciting chance to explore decision making, the potential of AI and the empowering possibilities of technology.