Hey Beam Suntory,
Businesses that make great decisions win. We've pulled together a range of resources to show you how AI can empower your teams to make amazing data-driven decisions, all the time. We hope you find them useful!
Want to get started right away? Click the button below to get your guide to Decision Intelligence, made especially for Beam Suntory.
With

Peak, we believe we're one step closer to creating a game-changing proposition for all of our

customers.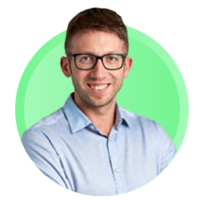 Decision

Intelligence ensures we offer the right product to the right person at the right time – keeping customers at the heart of our business and using AI to deliver real benefits to

them.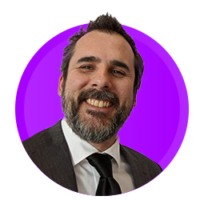 Dynamic Inventory: Finished Goods
Right product, place and time
Dynamic Inventory: Finished Goods puts AI to work on your inventory, order, product, location, and historical sales data. It helps you boost your demand forecast accuracy to deliver the optimal level of inventory across your network.
Order Allocation
Allocate the job to AI
Order Allocation uses AI to unify your ​​order book, inventory and logistics data. From there, it tells you the optimal allocation of available stock vs customer orders.
Say hello to customer satisfaction while waving goodbye to late deliveries, returns, and missed sales.
Peak and Beam Suntory
Download your 1:1 guide today to realise the power of Decision Intelligence.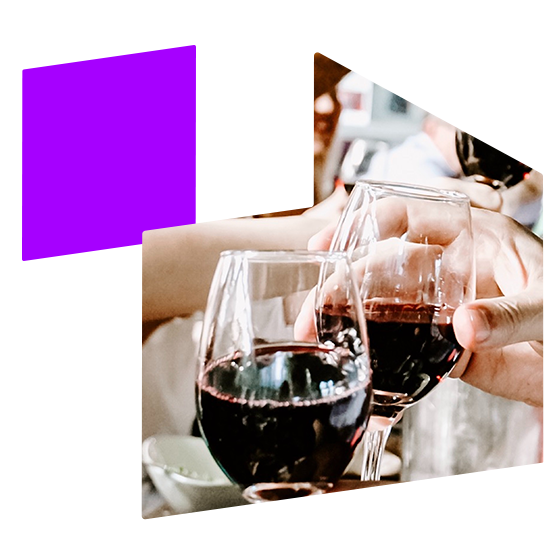 Check out the rest of our Demand Intelligence stack
The AI opportunity.
Rapidly-evolving consumer expectations and tastes are making it difficult for brands to respond to production, promotion and demand effectively. Consistently ensuring product availability for consumers is difficult when you're reliant on static spreadsheets, legacy systems, inaccurate forecasts and incomplete data.
Peak brings all your data together to make great decisions in inventory planning and distribution and enhances direct-to-consumer channels with improved engagement and acquisition.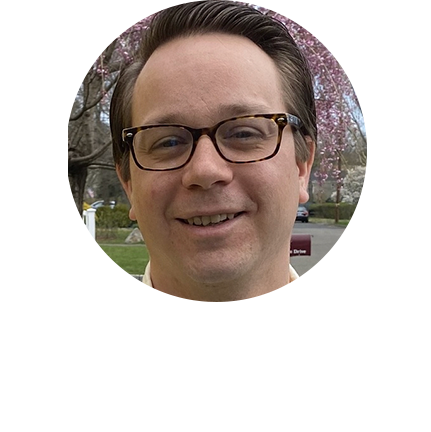 Any Questions?
If you have any questions about what's on this page or want to chat about how we can help Beam Suntory, please contact me using the details below. See you soon!
Email: frank.cogliano@peak.ai
Phone: 617-538-6548