One decision can change everything.
Don't look back and wish you'd done things differently. Un_learn the old way.
Forget everything they taught you in business school.
Businesses that make great decisions win.
But making great decisions, all the time, means doing things differently.
Learn how your peers are using best-in-class AI technology to power superhuman decision making across their businesses, and view more stats in our Decision Intelligence Report 2021.
01
Building the Decision Intelligence category
The way we work is changing. This change is exciting and one we must embrace. In the world of work, over the next ten years, this is the single most significant change that we will all be a part of.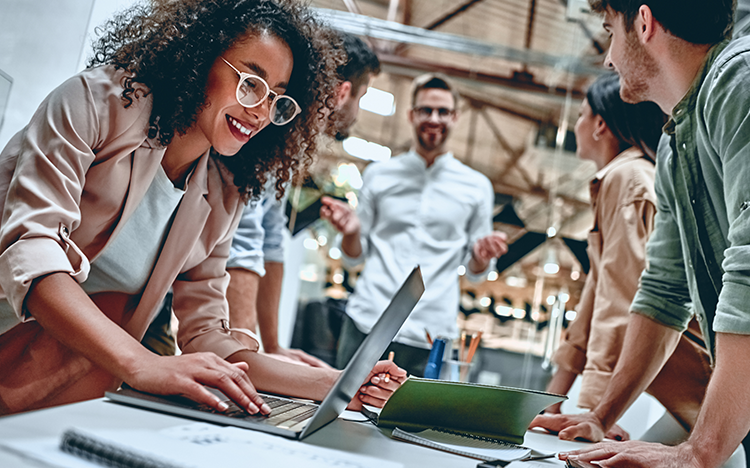 02
AI is just for tech giants, right?
Wrong. It's helping businesses across retail, CPG, and manufacturing beat the competition. Download our whitepaper to learn more about the role Decision Intelligence has to play for all businesses.
03
Meet Decision Intelligence – watch the webinar
It's time to rethink your commercial decision making with Decision Intelligence. Tune in to our webinar to learn more about the potential it carries for your business.
Decision Intelligence is here. It will help you dominate your industry, and win.
The

number of enterprises using AI in business grew by 270% between 2015 and

2019.
In

2021, AI augmentation will create $2.9 trillion of business value and 6.2 billion hours of worker productivity

globally.
Front-runners

in AI adoption can anticipate a cumulative 122% cash flow change, while 'followers' will see a significantly lower impact of only 10% cash flow change.
AI-driven decision making isn't the future. Businesses like yours are leveraging this technology now to gain the edge on the competition.