Here's your guide!
You can download your 'How to get started with Decision Intelligence' guide using the button below. We'll also send it over to you by email. Enjoy!
AltitudeX MCR 2022 is coming!
Join us at Depot Mayfield, Manchester, on Thursday 6 October for our commercial AI summit.
Join our inclusive Decision Intelligence Community
The Peak community exists to support data scientists and analysts who want to make a difference and drive change within their organizations. Learn how to build models that deliver on commercial needs, troubleshoot problems and exchange ideas with data scientists from a range of backgrounds.
Check out some of our most popular downloadable content and read up on Peak and Decision Intelligence.
Don't take our word for it. See what our customers have to say about what Decision Intelligence can do for their business
Demand Intelligence | Manufacturing
Marshalls
AI-powered inventory optimization. Minimized costs, maximized service.
Customer Intelligence | Retail
Footasylum
28% uplift in email revenue and 8400% return on social media ad spend.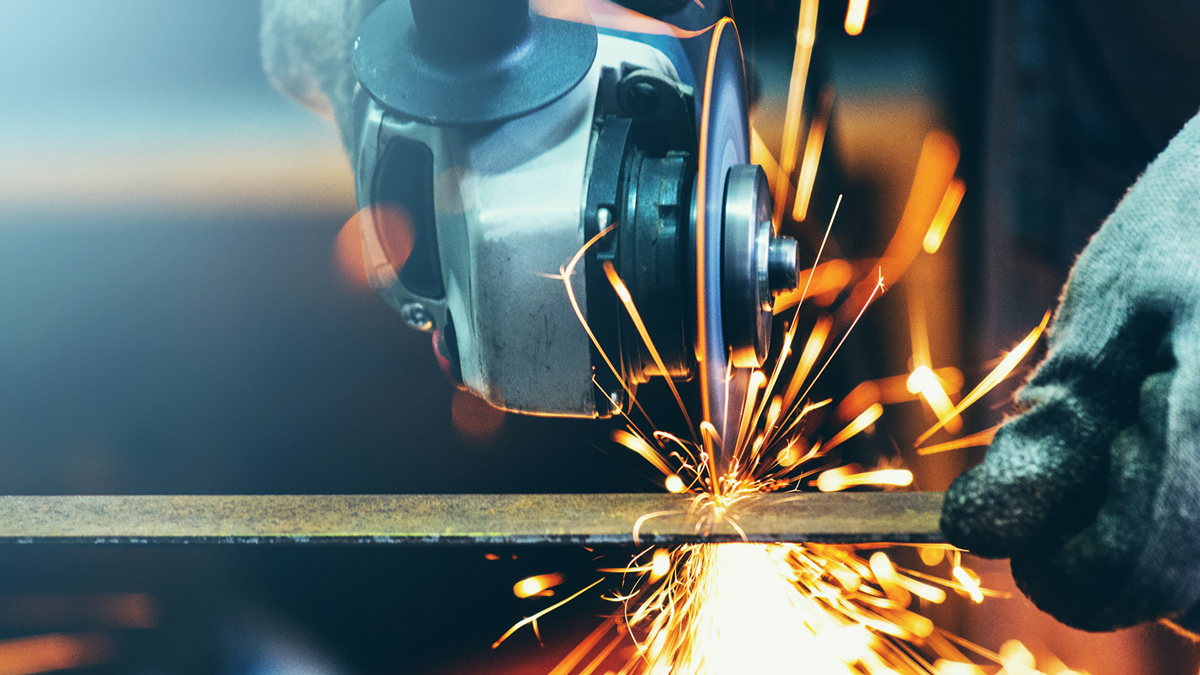 Demand Intelligence | Construction
Speedy Expired
Optimizing inventory, identifying assets savings, and growing revenues.