Decision Intelligence for Dollar General
Hey Dollar General,
Businesses that make great decisions win. We've pulled together a range of resources to show you how AI can empower your teams to make amazing data-driven decisions, all the time. We hope you find them useful!
Data

strategy is so important to Superdry's future success – Peak, and Decision Intelligence, are now a key part of that

strategy.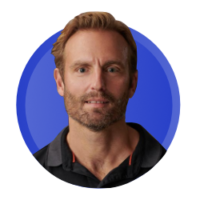 Decision

Intelligence ensures we offer the right product to the right person at the right time – keeping customers at the heart of our business and using AI to deliver real benefits to

them.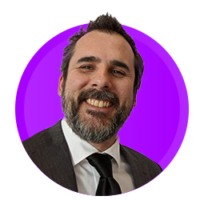 With

Peak, we believe we're one step closer to creating a game-changing proposition for all of our

customers.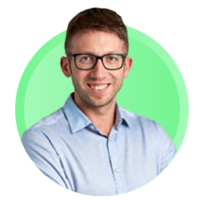 By

harnessing Peak's segmentation power, it's enabling us to add new levels of efficiency into our digital marketing, with impressive

outputs.
Audiences
Demand Intelligence from Peak delivers tangible outcomes for merchandisers and traders, allowing you to provide a best-in-class eCommerce experience to your customers. Get our guide to learn more about how we can help with pricing and markdown, allocation and replenishment and buying and rebuying.
Markdown
Taking your business targets into account. The application gives you SKU level markdown suggestions for any location or channel. It does this by applying AI models to your inventory, transaction and pricing data, while taking into account business targets and constraints.
Quote Pricing
Automate and optimize with Quote Pricing. Quote Pricing is an application that uses AI models to ingest data across your business to automate the RFQ process and deliver optimized pricing that lands deals, without leaving money on the table.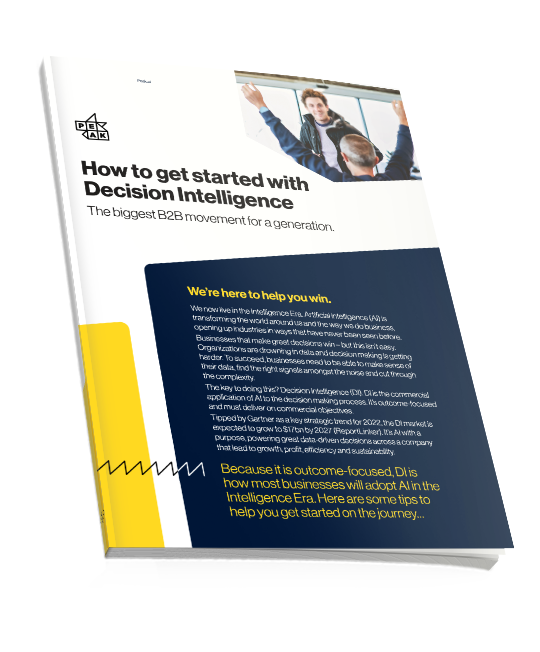 Peak and Dollar General
Download our How to get started with Decision Intelligence guide today! See what AI can do for Dollar General today and build for the future.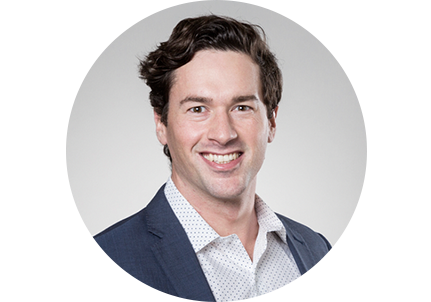 Any Questions?
If you have any questions about what's on this page or want to chat about how we can help Dollar General, please contact me using the details below. See you soon!
Email: nathan.fletcher@peak.ai
Phone: +44 (0) 7964 832 321