Data Science at Peak
Create game-changing AI in a supportive team of data professionals.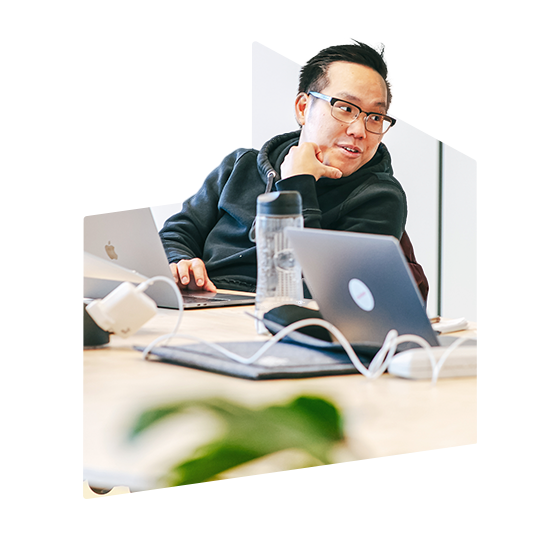 Being a data scientist at Peak
The AI era is here and it's changing the way the world works. At Peak, our teams of data scientists, data engineers, and machine learning engineers have been working with some of the world's biggest brands, giving them game-changing AI. Join Peak to see your work put into action, as you develop innovative AI models that meet real business challenges.
What does it mean to be a data scientist at Peak?
Operations data scientist
Operational data scientists implement and onboard AI applications for our customers This role includes: 
Ingesting data from our customer's data systems,

Running transformations and AI models; and

Building application interfaces such as APIs or webapps
Many of our applications support high-frequency business decisions. You'll work closely with senior stakeholders and business end-users, helping them succeed with their AI adoption.
Insights data scientist
The insight data science team use data science to help businesses understand their world better. They help business on lower-frequency, higher-impact decisions. An insight data scientist uses analysis and visualizations to provide actionable recommendations, enabling customers to make better informed, data-driven decisions.
Insight data scientists typically work on shorter term projects (e.g. one month) that involve in-depth analysis of specific trends and behaviors to answer the strategic business questions that our customers have.
Machine learning engineer
As a machine learning engineer at Peak, you'll see your work deployed and used in multiple projects by some of the world's biggest brands, as you help shape the future of the Peak platform You'll be tasked with supercharging the our platform for its users through by deploying innovative tools and applications
You'll get to work with the full stack of machine learning software development, including data architecture and front end development. 
As a part of Peak's Labs team, you'll bring enthusiasm for all things machine learning and data, with the interest and drive to advance your data and machine learning knowledge, software skills and product development practices.
Data engineer
As a data engineer at Peak, you'll be tasked with making sure customer data is processed properly. Situated in the broader professional services team, you'll focus on integrating the outputs of Peak's AI applications back into our customers' systems.
Data engineers are responsible for working collaboratively with customers, data scientists and other business teams. You'll use your data engineering skills to make sure we're transforming data to and from the Peak platform in the most secure and efficient way, while sharing data engineering best practice, and developing tools and functionalities to expand our platform's offer.
Data science team leader
As a data science team leader you'll build and lead a team of data scientists. You'll use your technical, strategic expertise and commercial experience to guide your team and make sure projects are successful. 
Data science team leaders will manage a team of data scientists, providing them with support on the technical approach and management of their projects and helping their team develop skills to progress their careers in data science.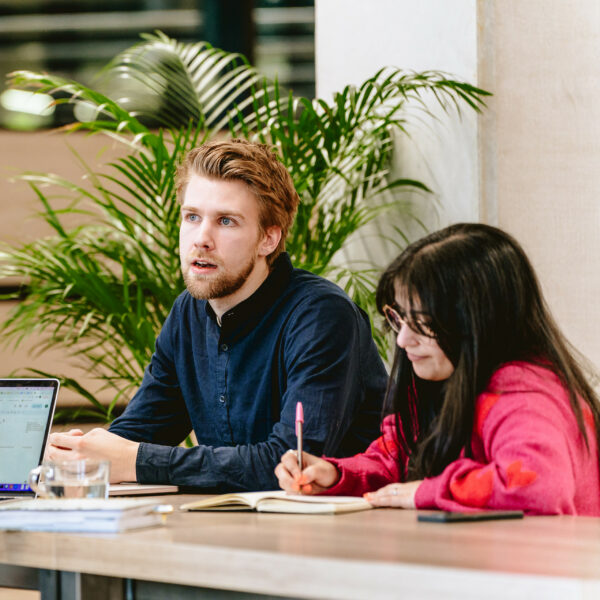 We're

building a world class data science team; one that is outcome focused, delivers value for customers and enjoys sharing knowledge with each other and the data

community.
The

Data Science team has a strong culture of collaboration and support. There are always people willing to help me on any problem big or small. There are loads of learning and development sessions to get involved with at Peak. Participating in workgroups has been a great way of building my knowledge in a wide variety of

topics.
I

love to join different working groups, great places to share and expand our knowledge! Also it helps me to stay motivated to develop myself as a DS at

Peak.
As

somebody that has just started my professional career, I love the amount of support I get from my manager and colleagues in helping me develop my commercial and technical skills as a Data

Scientist.
I

love the trust Peak place in us. From very early on you're able to build models and make decisions that have real-world impact for

businesses.
I

think the best thing about working for Peak is getting to work with amazing people. I know it sounds like a cliche, but I really think I could be a DS anywhere, but I don't think I could find this culture everywhere I'd choose to work, that's what makes Peak a one of a kind type of work

place.
I

love how every data scientist at Peak is specialised differently, which gives me an opportunity to learn a new thing from every single member of the

team.
At Peak, our data teams support deserving charities like FareShare, helping them redistribute food to local causes more efficiently.
Read more about data science at Peak