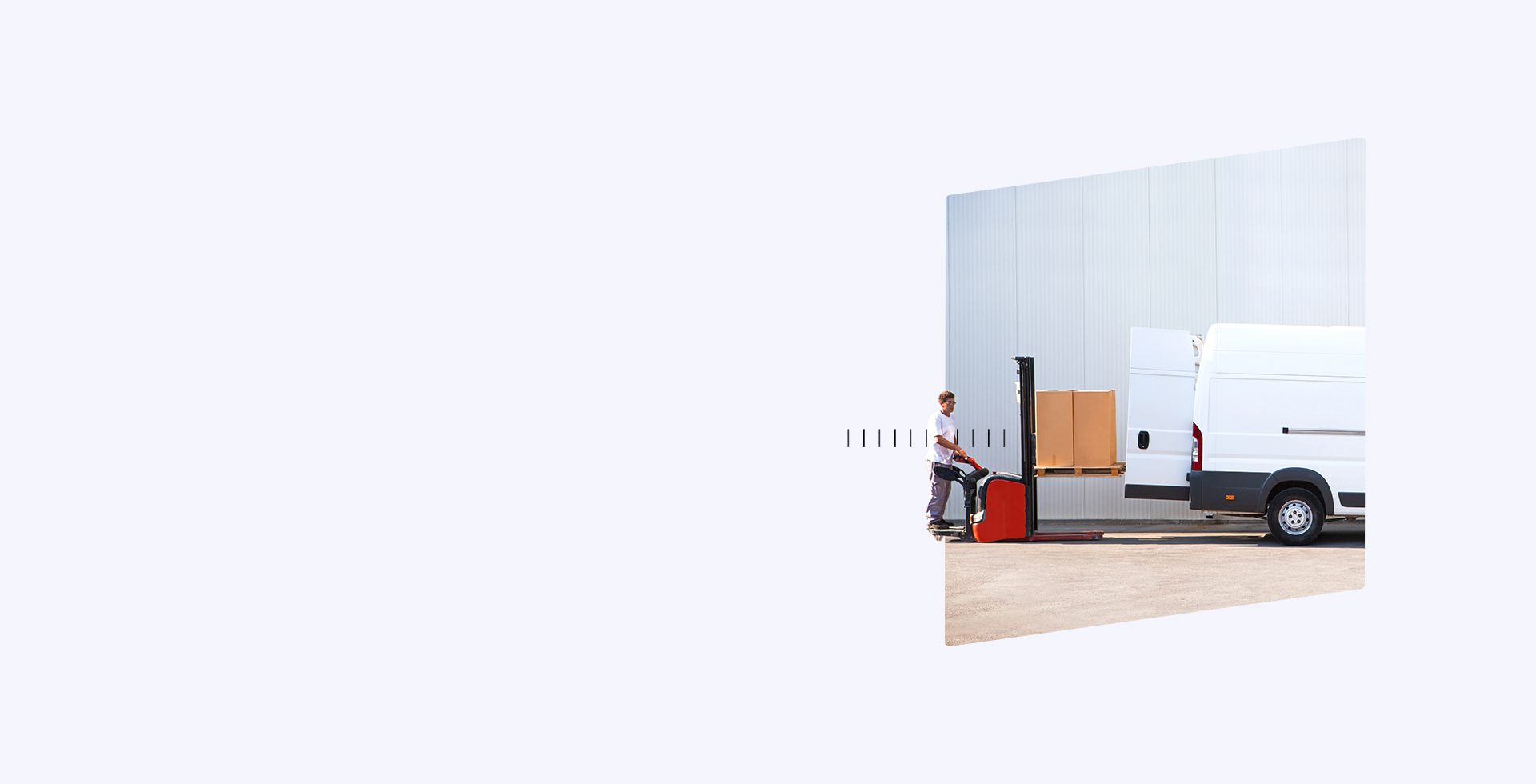 Distribution Resource Planning
Fulfill demand with the right products, in the right place, in the right quantities
Make the right decision and maximise profits
Our Distribution Resource Planning solution tells you exactly where your products are and how they are moving all the time.
Peak's Decision Intelligence platform uses AI to unify and analyse the data in your different systems to optimize demand forecasting accuracy. Our platform then uses the predictions to recommend the optimum allocation of inventory at each location and how it moves around your distribution network.
Peak helps supply chain managers make agile decisions. This improves the responsiveness of your supply chain to changes in demand, while reducing the number of unnecessary movements and maximizing profits.
Our platform combines once siloed data from across your business and enriches it with AI. Peak uses the data to accurately predict future demand at each distribution center location, and continuously recommends the best product movements so supply chain managers can optimize costs and make timely proactive decisions.
Inputs

To get you the most accurate results, our platform combines data about inventory, demand, supply, capacity, logistics, financial, and customer data.

Predictions

Once your data is combined and enriched with AI in Peak, it's used in analysis models to predict future demand across different channels and at locations.

Outputs

The platform recommends the optimal allocation of products at all locations, to help reduce the number of journeys made by trucks across the distribution network.
What decisions can be transformed?
What, when and how much stock should I move to each distribution centre to fulfill demand?
Which products are close to expiration so I can reduce wastage?
Where should my trucks travel between and what should I fill them with?
I want to make fewer movements in the supply chain, how do I load my trucks to cut the number of journeys?
Efficient supply chains, all the time
Improve sustainability and reduce costs

Minimize logistics costs and help meet sustainability goals by avoiding unnecessary double moves between distribution centers.

Increase supply chain resilience

Never miss demand by ensuring stock levels are maintained across the distribution center network at an optimal level given capacity constraints.

Spend less time firefighting

Save time on the multitude of day-to-day distribution resource planning decisions and focus on strategic thinking.

Improve service levels

Optimize service levels while reducing costs by ensuring you have the right amount of stock at the right distribution center to meet agreed service targets.
Introducing Supply Intelligence
Distribution Resource Planning is part of our wider supply planning application – Supply Intelligence.
It's designed to help businesses improve supply chain resilience and minimize the environmental impact of their decisions by increasing forecasting accuracy, optimizing inventory levels, and reducing waste while driving profitability.
Discover some of the other ways we can help you supercharge your supply chain to maximize profit.