Game-changing AI is here.
Technology and expertise to accelerate AI adoption to drive growth, profit, efficiency and optimization across your business.
The journey to adopt AI can be complex and out-of-reach for many businesses. Peak gives you everything you need to harness the true potential of AI, in weeks not years.
Platform
Applications
Services
With

Peak, we believe we're one step closer to creating a game-changing proposition for all of our

customers.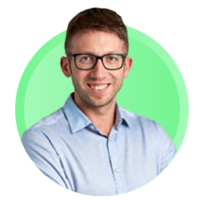 Peak

gives our team the ability to access real-time, highly accurate predictions to help us prioritize those leads who are likely to become Bruntwood

customers.
Peak

yields results while supporting Speedy's near and long-term strategies. Peak understood our goals and ways of working very

quickly.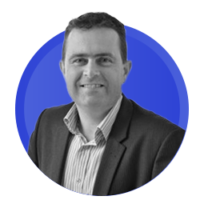 Peak

ensures we offer the right product to the right person at the right time – keeping customers at the heart of our business and using AI to deliver real benefits to

them.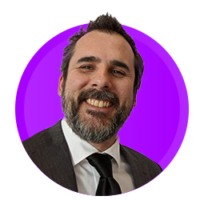 By

harnessing Peak's segmentation power, it's enabling us to add new levels of efficiency into our digital marketing, with impressive

outputs.
AI, accelerated
Build more than just models, build an AI-powered business. With Peak, you can move from existing silos of data through to AI-driven value creation, all in one place.
Flexibility to unlock the value of your data, however it is stored
With Peak, silos of data are a thing of the past. We have dozens of data connectors for bringing all your data to Peak. For those with existing data lakes and data warehousing capabilities, Peak's Data Bridge can leverage your existing data investments without the need to rip and replace.
A cloud AI platform enabling deployment at scale
With your data cleaned and combined, Peak's platform provides a broad feature set that enables technical and commercial teams to build, deploy and manage AI applications at scale across an entire business, to solve any business challenge.
A library of pre-built applications for crucial commercial challenges
No longer do you have to start from scratch every time you want to built an AI-powered solution. Deploy proven AI applications that rapidly create real value across a range of business functions. With Peak's library of applications, deploying connectors, workflows, APIs and Web Applications can happen at the click of a button.
Optimize decision making and make existing systems smarter
Peak's predictions and recommendations can be pushed into your existing systems, driving profit, efficiency, sustainability and growth. However you work and whatever systems you already use, Peak can enable AI-powered decision making a reality.
The transformative power of AI should be for everyone.
The journey to embrace Artificial Intelligence is different for every company, but we're here for it, here for you. Because on this journey, great awaits us all.
Game-changing AI is here.
Peak has the technology, strategy, services, and support to help you succeed with AI.
AI is changing the way the world works.
80% of businesses are already using AI to their advantage.
We surveyed 775 decision makers from the UK, USA and India to discover how the technology is being used by organizations.
Download the report to discover the State of AI.