Peak – drive commercial growth with AI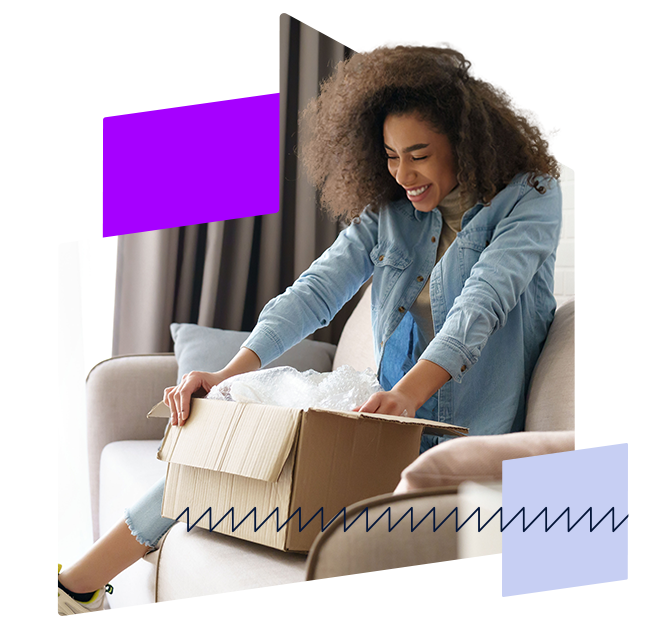 Welcome to Peak!
Check out some of most successful customer stories and see what Decision Intelligence can do across your value chain. From digital personalisation to managing inventory levels more efficiently we offer a wide range of solutions across customers, demand and supply.
Check out what we have done before…
Peak x Customer Intelligence
Footasylum is one of the leading retailers of fashion streetwear and sportswear.
They were looking to provide our customers with a more personalized targeted experience, and in turn, significantly increase the revenue generated from our marketing efforts.
Peak x Demand Intelligence
Peak's customer, a leading UK multi-channel retailer, wanted to introduce Decision Intelligence into its markdown and pricing decision-making process.
The retailer was seeking a way of identifying the optimal price to mark a product down to, helping to protect the product's margin as they clear lines from the stock file.
Peak x Inventory optimization
Peak is helping Marshalls by providing highly accurate recommendations on the minimum levels of stock required across our distribution network.
Peak's platform forecasts demand for every product at each location, with AI-powered algorithms that factor in a multitude of data points including product popularity and seasonality.
Trusted by some of the worlds' leading brands
Decision Intelligence is here. It's the commercial application of AI to the decision making process. It empowers you to make great commercial decisions, all the time. It will change the way the world works.