Hey Matthew.
You made it here! Great decision.
One decision can make the difference between success and ruin. Just ask Blockbuster. 
Decision Intelligence (DI) is the application of Artificial Intelligence (AI) to the commercial decision making process. It is how the majority of businesses will adopt AI.
And it is already changing how businesses like Nike, ASOS, KFC and Pepsico work.
Say hello to Decision Intelligence.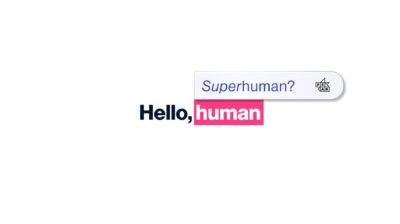 By

2023, more than 33% of large organizations will have analysts practicing Decision

Intelligence

Gartner, 2020
Why does DI matter? 
DI provides predictions and recommends actions that address a specific business need. A solution isn't classed as DI until it has delivered. Which means that DI is always outcome focused. 
Why is that important? Well, only around 10% of AI models built by businesses are productionised*. This is down to a number of factors, including complicated tech stacks, data silos within businesses and the isolation of technical teams from the users they build solutions for. Peak is the first platform to unite everyone in one place, data scientists can manage data, model and deploy DI solutions and business teams can interact with those models from the same platform, ensuring solutions are useful and deployable, and simplifying the enterprise AI tech stack in the process. See what Gartner had to say about Decision Intelligence back in 2020 here.
Learn more about Peak and Decision Intelligence
Want to get to know us a little better? Take a look at where we can empower businesses with superhuman decision making, everywhere. Perfect reading for while you're spinning that classic album.
Decision Intelligence is happening now.
AI-driven decision making isn't the future. Businesses like yours are leveraging this technology now to gain the edge on the competition.