AI for Business – Raconteur report
Putting AI in the hands of commercial decision makers is helping companies to overcome decision paralysis and grow their revenues and profits.
This report by Raconteur includes some thought leadership from Peak, as we delve into Decision Intelligence and how our Connected Decision Intelligence platform, Peak, is powering the future of decision making for those businesses who want to win.
Learn how to avoid decision paralysis by making the most of your company's data, enriching it with AI to drive great decision making. Plus, this report offers a great overview of what else is currently happening in the world of AI for business.
Learn more about the most recent innovations in AI for business
See how industry leaders are utilizing the power of AI
Find out the real definition of Decision Intelligence
Find out how Peak helps you avoid decision paralysis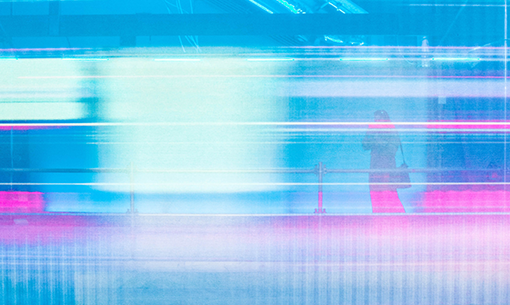 AI | Technology
AI Benchmarking report
The path to commercial AI maturity is more nuanced than current AI maturity models suggest...