Decision Intelligence for Tails
Hey Tails team,
Businesses that make great decisions win. We've pulled together a range of resources to show you how AI can empower your teams to make amazing data-driven decisions, all the time. We hope you find them useful!
Decision Intelligence is here.
Watch our CEO, Richard Potter, explain why Decision Intelligence is the most important B2B software category for a generation. Filmed at our flagship summit, AltitudeX.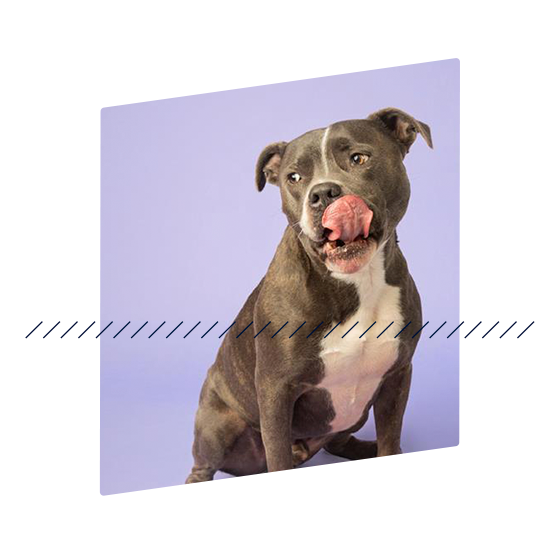 Supply Intelligence
Supercharge your supply chain with Peak
It helps businesses fulfill demand at the lowest cost, by leveraging data from across the value chainto automatically understand the fulfillment requirements of individual
products. It allows retailers to optimize their warehouses and increase logistics efficiency.
Demand Intelligence
Predict demand and optimize inventories all the time.
Demand Intelligence helps teams plan for profit, enabling retailers to make smarter buying decisions, optimize stock, and execute the perfect pricing strategy. Take a look at our library of applications that can help you win!
Data

strategy is so important to Superdry's future success – Peak, and Decision Intelligence, are now a key part of that

strategy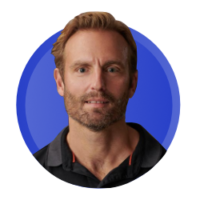 Decision

Intelligence ensures we offer the right product to the right person at the right time – keeping customers at the heart of our business and using AI to deliver real benefits to

them.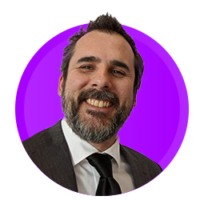 With

Peak, we believe we're one step closer to creating a game-changing proposition for all of our

customers.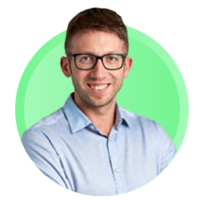 By

harnessing Peak's segmentation power, it's enabling us to add new levels of efficiency into our digital marketing, with impressive

outputs.
Any Questions?
If you have any questions about what's on this page or want to chat about how we can help Tails, please contact me using the details below. See you soon!
Email: corrie.milne@peak.ai
Phone: +44 (0) 7745 526 834