Great to meet you at Retail Hive!
Ready to discover what Decision Intelligence can do for retail?
Discover the opportunity of AI-powered decisions in retail
This guide will demonstrate how Decision Intelligence can revolutionize decision making in your retail business, connecting data silos to allow you to make great business decisions, all the time.
Learn how the likes of Nike, Superdry and ASOS are all using Decision Intelligence to optimize decision making in different areas of their businesses, from personalized marketing campaigns and AI-powered rebuying, all the way through to optimizing the pickface in their warehouses.
Peak delivers end-to-outcome for retail
Brands are using our Decision Intelligence platform to drive game-changing results.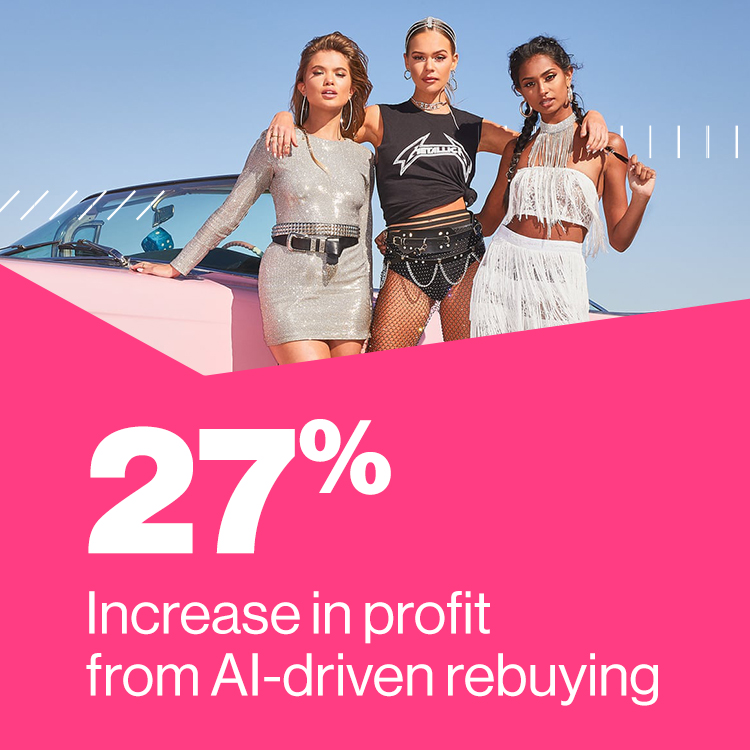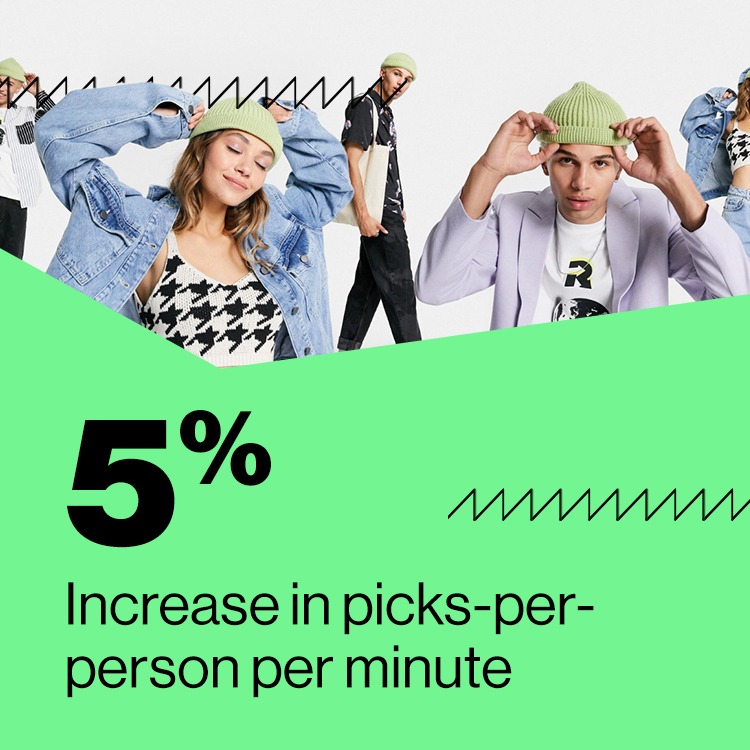 Decision Intelligence is here
Watch Richard Potter, CEO of Peak, explain business can thrive in the Fourth Industrial era by harnessing the power of AI to make great commercial decisions, and outline why he believes Decision Intelligence will be the biggest new software category for decades.
You'll be in good company
We believe in forging the perfect partnership with our customers, giving you the technology and skills you need to guarantee success with Decision Intelligence.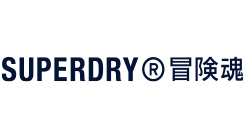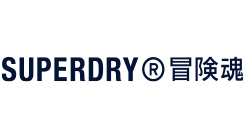 More retail resources from Peak