Decision Intelligence for Essentra
Hey Essentra team,
We've loved our journey together so far, and would love to show you what else we can do – especially in the pricing space! Have a look at the resources we have picked out specifically for Essentra below – if you're keen to learn more, you can book a demo or arrange a chat with our team via the button below.
Quote Pricing
Automate and optimize
Quote Pricing is an application that uses AI models to ingest data across your business to automate the RFQ process and deliver optimized pricing that lands deals, without leaving money on the table.
Quote Pricing: under the hood
Quote Pricing is built on Peak, the Decision Intelligence platform. It uses AI models to estimate sale conversion probability on a range of prices to recommended an opening and target price for each quote – helping you maximize profit margin and increase conversion rates.
Combine data
Add intelligence
Make decisions
Ingest, transform and organize large volumes of data from across your company
Including…
Historic quote price data 

Historic sales data

Product metadata

Customer metadata

List price data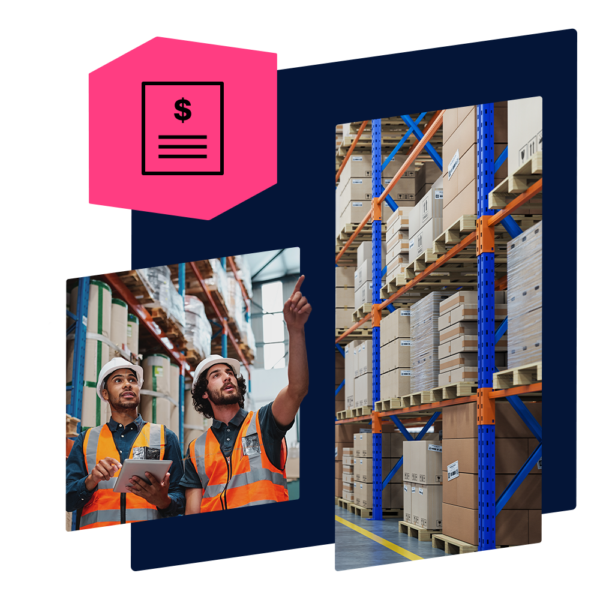 Apply predictive and price elasticity models to the data
Apply predictive models to estimate your offer's optimal price. Price elasticity models predict sales conversion probability and margin for a range of prices around the expected selling price. The recommendations of these models are used to maximize either revenue, margin, or a combination of both, depending on your business strategy.
View opening price and target price recommendations for each item on the quote
Return opening price and target price for each item on the quote, in just five seconds or less, with an API call containing the quote data. You can also explore historic price elasticity of demand for products in a dashboard, which can be used to inform list price change.
Essentra x Peak: the story so far
Here's a look at how Essentra is already leveraging Decision Intelligence in the e-commerce space ?
Growing customer base. Proven track record.
With

Peak, we believe we're one step closer to creating a game-changing proposition for all of our

customers.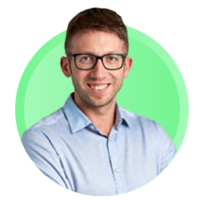 Decision

Intelligence ensures we offer the right product to the right person at the right time – keeping customers at the heart of our business and using AI to deliver real benefits to

them.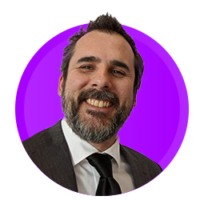 Businesses are winning with Decision Intelligence
We fit perfectly and seamlessly with your existing tech stack
AWS
Our Decision Intelligence platform is built entirely on AWS best-in-class infrastructure.
Peak
Everything you need to realize Decision Intelligence across your business.
Snowflake
Together, we enable customers to improve performance across the value chain.
Decision Intelligence is here.
Watch our CEO, Richard Potter, explain why Decision Intelligence is the most important B2B software category for a generation. Filmed at our flagship summit, AltitudeX.
Get your personalized guide to Decision Intelligence
We've pulled together this guide just for Essentra, sharing some top tips on getting started with Decision Intelligence.
Any questions?
If you have any questions regarding the content on this page then please feel free to get in touch with Kyle, your Essentra x Peak customer success manager. You can find him via the details below or hit the button arrange a call or a demo.
Email: kyle.schmidt@peak.ai
Phone: +44 (0) 7527 642 948