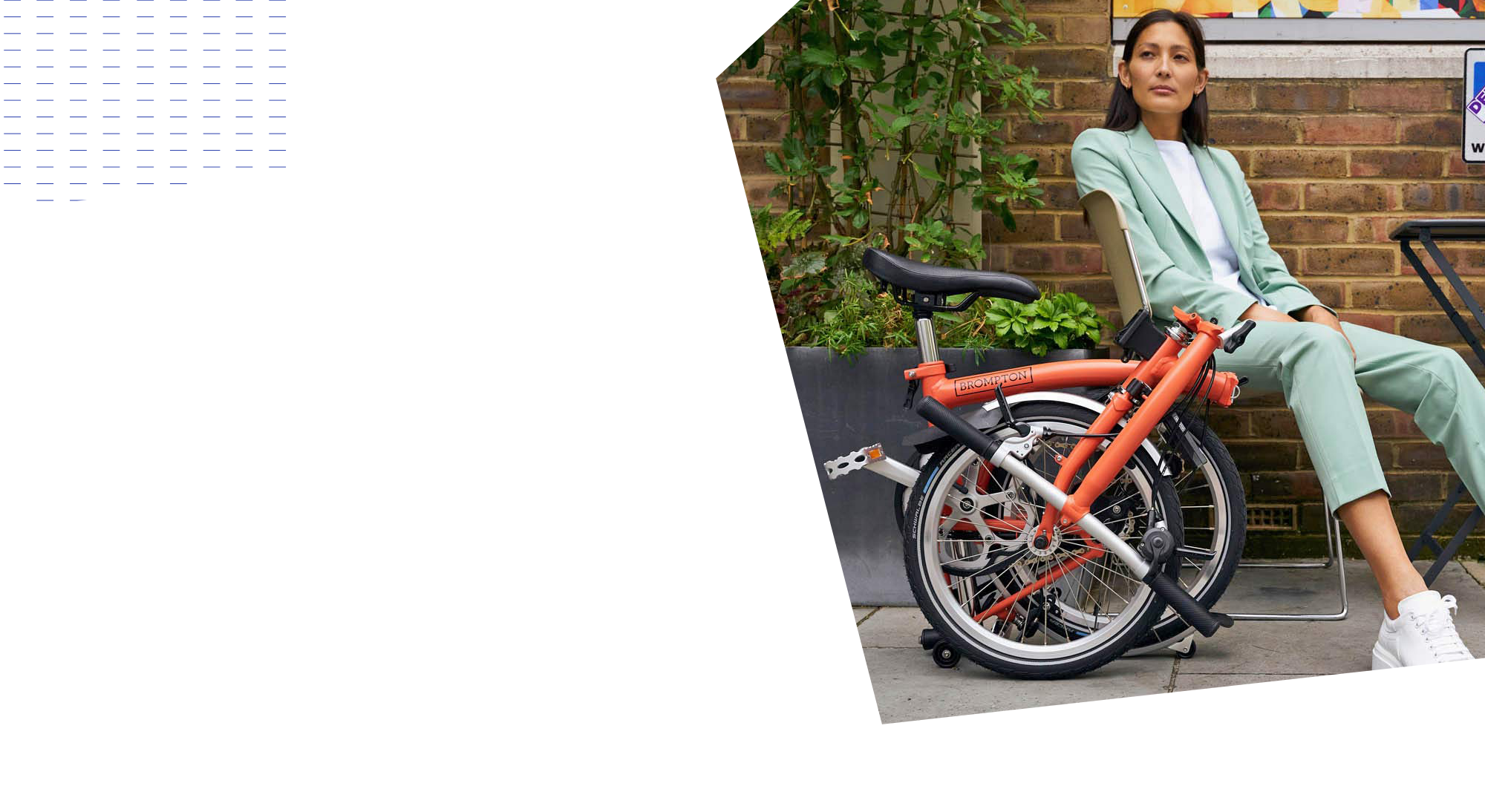 Decision Intelligence for Brompton Bicycles
Right product, right place, right time
Optimize your stock allocation
Learn how using Decision Intelligence
Hey there, Brompton Bicycles
Unfold all the issues in your data. We're here to help Brompton drive gamechanging outcomes in areas like demand planning, buying and rebuying optimization. We've pulled together a few handy resources with some info on how Decision Intelligence can help…
Decision Intelligence is here.
Watch our CEO, Richard Potter, explain why Decision Intelligence is the most important B2B software category for a generation. Filmed at our flagship summit, AltitudeX.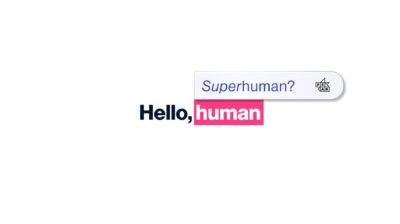 Products
When confronted with thousands of products it's not easy to decide which need to be rebought or re-allocated to meet demand, which need to be placed on promotion, which should be put into markdown, etc.
Products gives merchandisers a single source of truth they can trust. That can seamlessly scale with the size of operations, and empower merchandising teams to go deeper and wider with their strategic decision making.
Buying and Rebuying
Rebuy tries to minimise the number of stockouts and match the sell through rate between rebuys.
The demand forecast in this application takes into account seasonality, launches and promotions to ensure the most accurate view of stock depreciation.
With this application you can also add in guardrails specific to your business. E.g. warehouse and logistics capacity.
ROI and results. It's what we do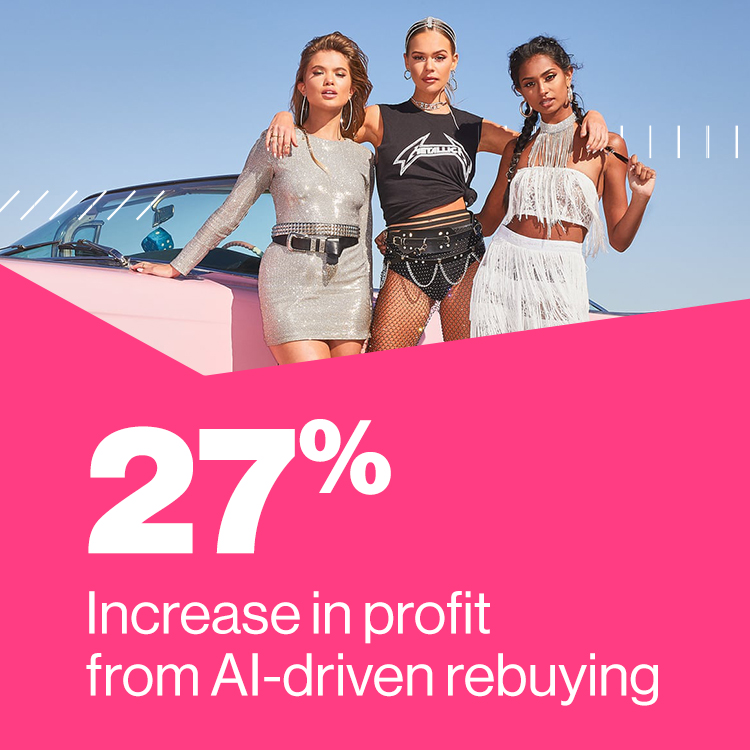 Allocation and Replenishment
Built on the Peak Decision Intelligence platform, Order Allocation ensures that in a complex business environment stock is being sent to the right customer every time.
Meanwhile our Replenishment application forecasts SKU level demand, sets dynamic safety stock levels, reorder points and phase in/out* dates for each product in every store to ensure you have the right stock cover. Recommendations exported via file transfer or integration into ERP system.
Pricing and Markdown
Make SKU level markdown decisions based on predicted demand in relation to price. Helping you increase sell-through, clear stock within season and maintain margins that guarantee profitability.
Growing customer base. Proven track record.
Any Questions?
If you have any questions about what's on this page or want to chat about how we can help Brompton Bicycles, please contact me using the details below.
Email: david.burnett@peak.ai
Phone: +44 (0) 7378 416 312