Nice. You've got great taste.
We'll get your record in the mail for you as soon as we can. While you wait, here's an appropriate playlist (and a few extra Peak resources, too.)
Check out some of our most popular blogs and downloadable content and read up on all things Decision Intelligence.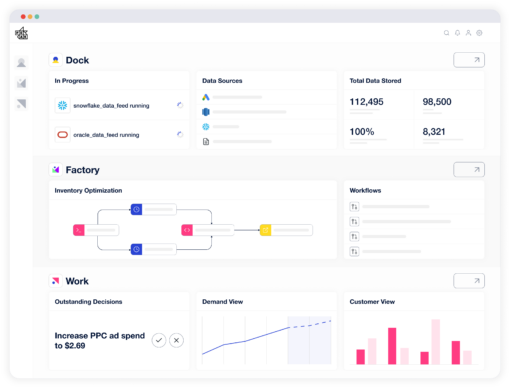 Don't take our word for it. See what our customers have to say about what Decision Intelligence can do for their business