Decision Intelligence for Robert Dyas
We can't wait to meet!
Help us shape the session by answering a few quick questions
Let's show you what Decision Intelligence can do!
Download your personalised PDF to keep a track of all the things Decision Intelligence can do for Robert Dyas
See where Decision Intelligence can make a difference to you
Decision Intelligence is here.
It will help you dominate your industry, and win. We're excited about what it can do for Robert Dyas – and we hope you are too!
Decision Intelligence is driving real results for retailers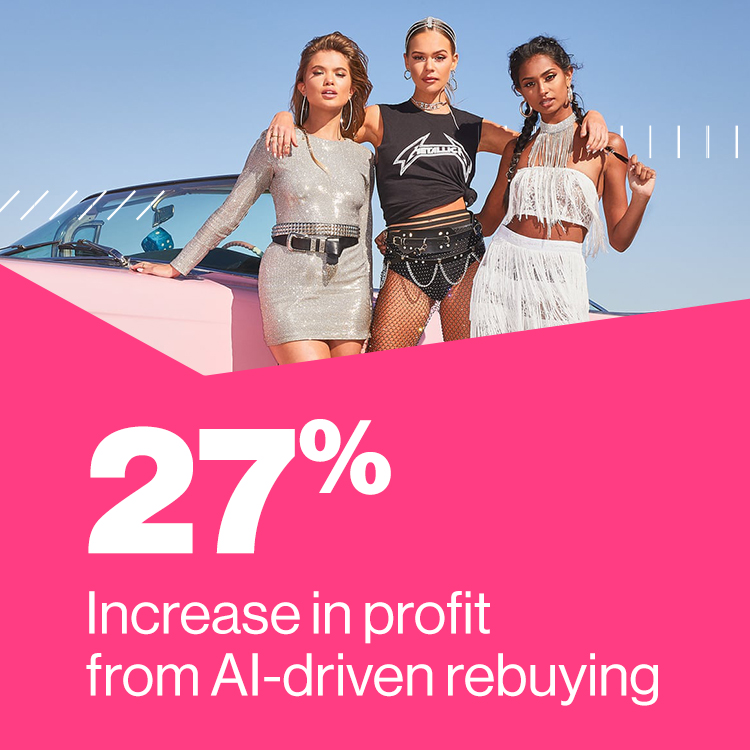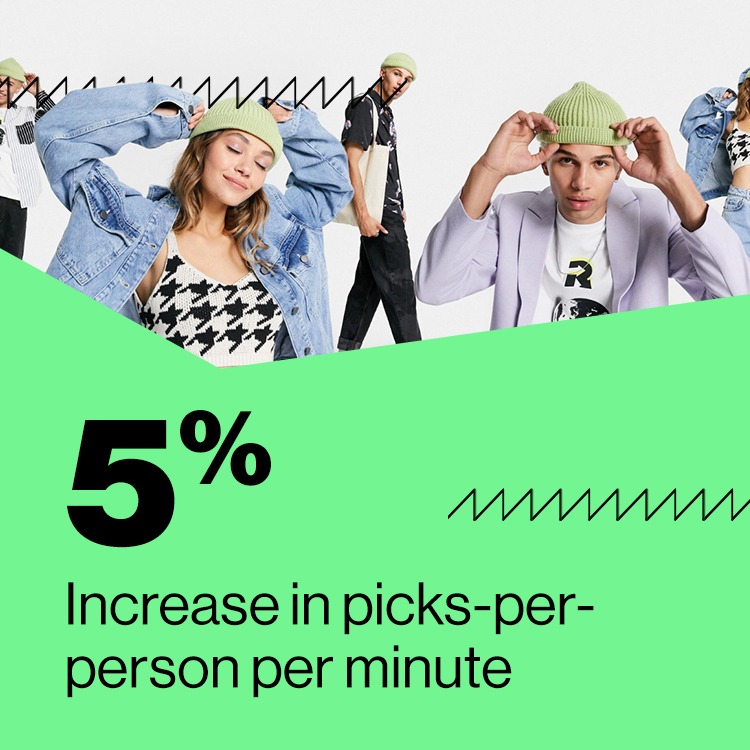 Trusted by some of the world's leading brands
01
Peak launches Product Explorer for merchandisers
Read one of our latest blogs and take a look at our product explorer and learn how trade just got easier!
02
Introducing Demand Intelligence
Download our demand Intelligence guide now and blend creativity with science in order to supercharge your merchandising processes.
03
Inventory optimization for merchandisers
Read why inventory optimization is your silver bullet and means that you can beat the competition to get ahead and stay ahead!