AltitudeX is back.
Find your future in the AI era. Join us in Manchester on Thursday 12 October.
Get the AI for inventory guide
Take a deep dive into the world of the supply chain, demand forecasting and AI.
Check out some of our most popular blogs and downloadable content and read up on all things AI.
Retail
Be less robotic with AI
It's time to move away from spray and pray campaigns and say goodbye to blanket communications…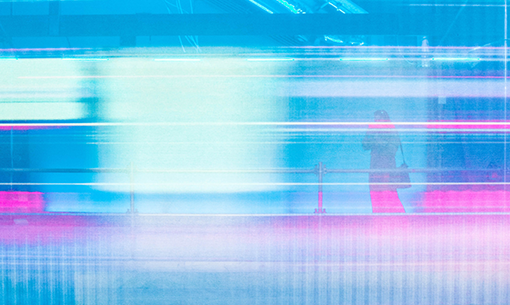 AI | Technology
AI Benchmarking report
The path to commercial AI maturity is more nuanced than current AI maturity models suggest…
Watch Richard Potter's AltitudeX MCR 22 keynote
Peak's CEO and co-founder outlines the company's vision for the future of AI in business.
Don't take our word for it. See what our customers have to say about what AI can do for their business