Headless segmentation
The only way to win with your customers. Watch Peak's latest webinar to learn about a new approach to marketing.
Watch Richard Potter's AltitudeX MCR 22 keynote
Peak's CEO and co-founder outlines the company's vision for the future of AI in business.
Relive the magic of AltitudeX MCR 22
Relive the experience of last year's summit at Depot Mayfield, Manchester. Watch talks and panel discussions on demand now.
Check out some of our most popular blogs and downloadable content and read up on all things AI.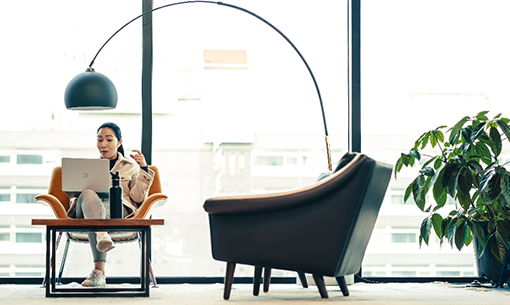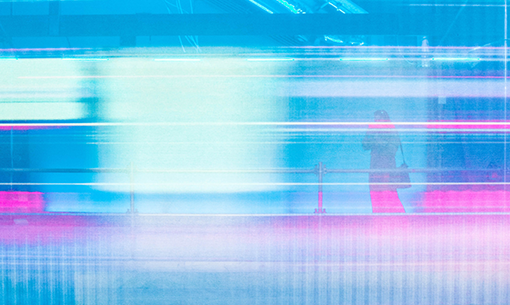 Don't take our word for it. See what our customers have to say about what Decision Intelligence can do for their business
Demand Intelligence | Manufacturing
Marshalls
AI-powered inventory optimization. Minimized costs, maximized service.
Customer Intelligence | Retail
Footasylum
28% uplift in email revenue and 8400% return on social media ad spend.
Decision Intelligence | Construction
Speedy Hire
Optimizing inventory while satisfying more demand across the network.