JD Group x Peak
Hello Régis.
We're Peak, a global AI company right on your doorstep. Let's talk.
Born in Manchester. Trusted by global brands.
It's time to take things up a gear
Partner with Peak to drive omnichannel success and always hit double digit EBIT
Peak takes a value-driven, productionised approach to AI. Our platform and applications can help JD build on your incredible recent success as we become your trusted AI partner. We want to help add extra control over your growth strategy to hit double digit revenue growth, market share in key regions and operating margin.
Say goodbye to expensive transformation projects that don't deliver results. Peak makes AI fast, easy — and we're just down the road. Let us show you how you use AI to optimize JD Group's….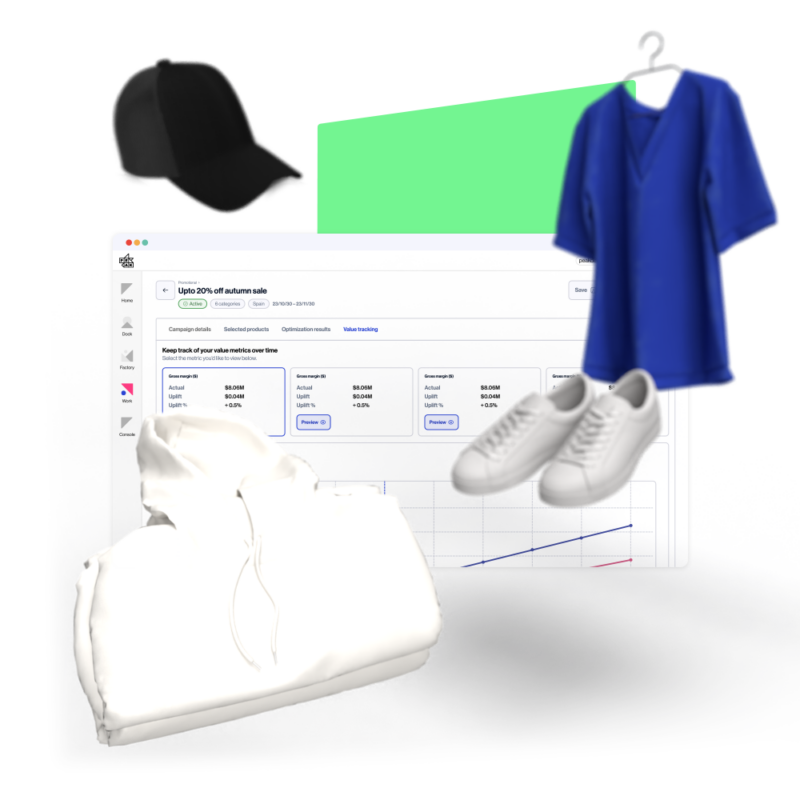 Régis, let's talk.
Hi Régis. I'm Richard, CEO and co-founder of Peak. I hope you like the gift!
We've enjoyed some great conversations with JD and are exploring a number of ways we could potentially collaborate in the near future. As you're only based a few miles away, I'd love to set up a meeting with you to discuss how we can help JD accelerate even further away from the competition. I look forward to hearing from you.