Hey Mango,
Businesses that make great decisions win. We've pulled together a range of resources to show you how AI can empower your teams to make amazing data-driven decisions, all the time. We hope you find them useful!
Data

strategy is so important to Superdry's future success – Peak, and Decision Intelligence, are now a key part of that

strategy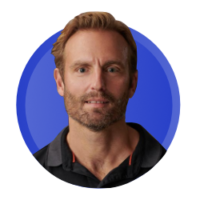 Decision

Intelligence ensures we offer the right product to the right person at the right time – keeping customers at the heart of our business and using AI to deliver real benefits to

them.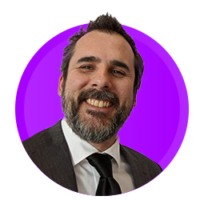 With

Peak, we believe we're one step closer to creating a game-changing proposition for all of our

customers.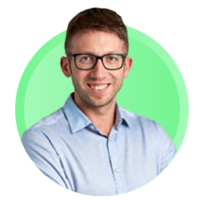 By

harnessing Peak's segmentation power, it's enabling us to add new levels of efficiency into our digital marketing, with impressive

outputs.
Peak and Mango
Download your 1:1 guide today to realise the power of Decision Intelligence.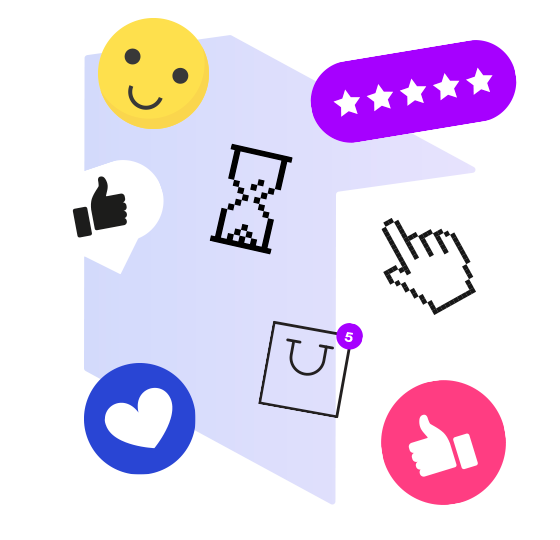 01
Retail Year of Demand
In this guide, we'll explain why nailing demand is the secret to driving modern retail success – and why it's time to think differently about the way you view your business, your customers and the value you get from your data.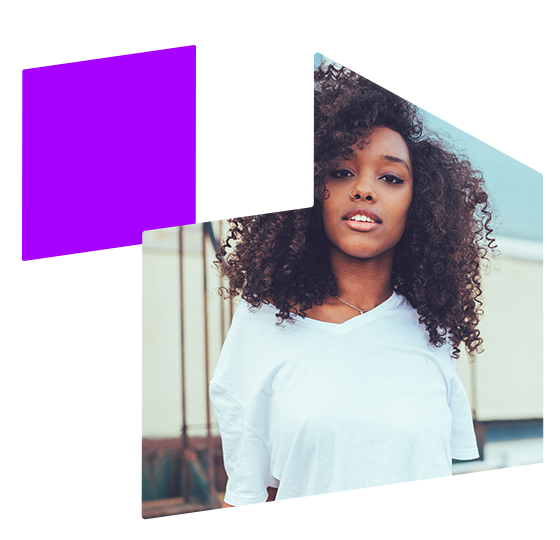 02
It's time to realize the true power of personalization
Customers' expectations are higher than ever before. Learn how Decision Intelligence can spot patterns, trends and future possibilities; allowing teams to make great decisions.
03
AltitudeX London
Why not come and see the Peak team at our Decision Intelligence summit, AltitudeX. AltitudeX is an exciting chance to explore decision making, the potential of AI and the empowering possibilities of technology.