Decision Intelligence for Eberspächer Group
Hey Eberspächer,
Businesses that make great decisions win. We've pulled together a range of resources to show you how AI can empower your teams to make amazing data-driven decisions, all the time. We hope you find them useful!
Peak's

Decision Intelligence yields results while supporting Speedy's near and long-term strategies. They quickly understood our goals and ways of working very

quickly.u2028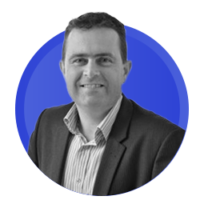 Peak

ensures we offer the right product to the right person at the right time – keeping customers at the heart of our business and using AI to deliver real benefits to

them.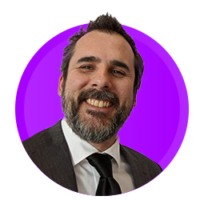 Purchasing
Purchasing uses demand forecasting to make sure you buy the right quantities at the right time. Its AI models adapts to the shape of your business, meaning it takes your strategic aims into account in its recommendations. It does the painstaking analysis for you, minimizing excess stock while hitting service levels and revenue goals.
Deployment Planning
Deployment Planning uses an operational demand forecast, inventory level and related user inputs – such as modes of transport and financial budgets – to plan stock moves from factory to distribution center (DC) network.
Check out all of our manufacturing applications
Our applications, built on Peak, help supply chain, logistics managers, supply planners and sales managers make agile decisions, faster than their competitors. Each application brings data from multiple sources and systems, enriched with AI and specific business parameters to surface actionable recommendations and insights on Peak or your preferred system.
See where we can help Eberspächer today.
01
Decision Intelligence for Manufacturing
Learn more about the growing role of AI in the manufacturing space and find out which manufacturers are already taking this approach to beat the competition.
02
How Decision Intelligence can help manufacturers deal with disruption
Learn how we can understand demand signals, to deliver the right product to the right place at the right time.
03
Introducing Demand Intelligence
Make smarter buying decisions
and always ensure you have the right stock, in the right place, at the right time. Find out how Decision Intelligence from Peak can help.