Help the Peak team to reach new heights
We're looking for talented individuals to grow the Peak Team. If you know any, we'd love to talk to them.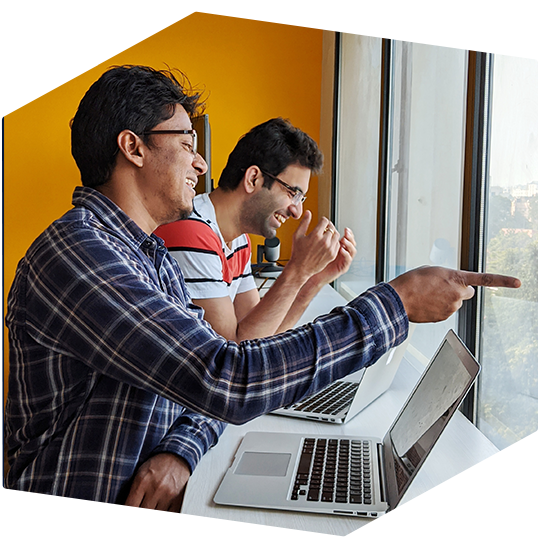 Do you know any superhumans?
The Peak team is growing quickly. With offices in Manchester, London, Jaipur and Pune soon to be joined by new locations in New York and Mumbai, there has never been a more exciting time to become part of Peak. If you know someone who is ready to seize this type of opportunity, we'd love to know about them. If they become part of the Peak team, we'll do something to thank you.