Rapid Actionable Insights
Rapid results
Super smart people
Industry expertise
Hassle-free
Outcome obsessed
The world has changed
Companies need to take action – and they need to take it now, before it's too late. At Peak, we believe that businesses have a duty to look after each other during these unprecedented times. We must show solidarity and help each other by whatever means possible. That's why we've made our Rapid Actionable Insights offering available to the wider market. Our expert team are now available to help support your business with decision making across the value chain, by leveraging your data with artificial intelligence (AI) and machine learning.
People
Our Rapid Actionable Insights offering gives you access to a dedicated team of experts, all with a wealth of experience in leveraging data to drive intelligent decision-making.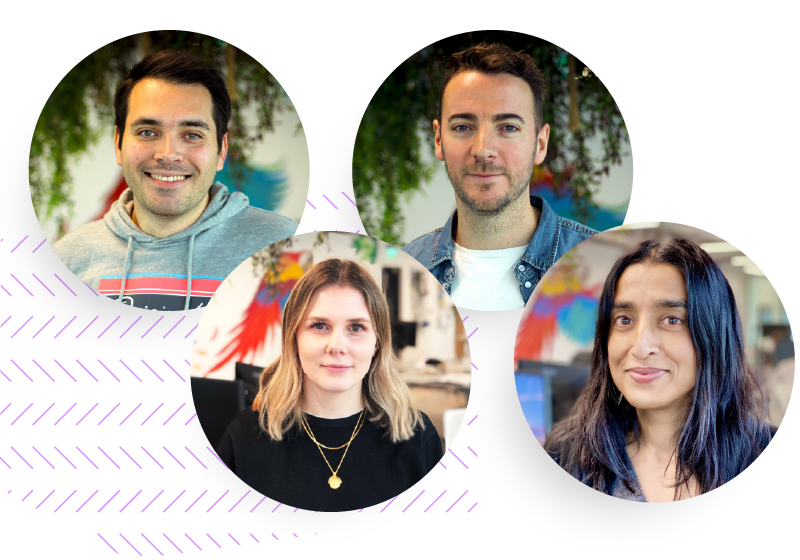 Frameworks
Your business will gain access to our industry-leading expertise and suite of tailor made resources. We have a wide range of materials geared to delivering rapid insights – which drive real business value – for companies working in multiple industries.
Technology
Peak is the pioneer of the AI System, a new category of enterprise product that allows our customers to generate rapid insights from their business-wide data.
Simply put, access to the Peak AI System will give your business a unique ability to gain access to highly beneficial, AI-driven insights at a rapid pace.
Our delivery model
In the current climate, decisions need to be made quickly and efficiently. That's why you'll gain your Rapid Actionable Insights as soon as they've been uncovered by our team.
The process is usually delivered in four week sprints. Given the speed and magnitude of change the world is seeing every day, we'll communicate with you daily, working closely together to ensure the delivery of quick and continuous outputs and insights. Speed of insight is key.
Our Rapid Actionable Insights offering has been designed to help specific business functions generate value from their data. Here are some of the ways we can help…
01
Marketing
Leverage your customer data with AI to better understand and predict the actions of your customer base, allowing you to make more informed decisions to assist with both acquisition and retention.
02
Merchandising & demand planning
Gain intelligent recommendations to assist areas such as inventory optimization, stock allocation, pricing and markdowns or buying and manufacturing restart plans.
03
Supply chain
With a data-driven approach to decision making in supply chain, you can gain quick wins in areas such as warehouse optimization to help keep your business running smoothly.
04
AI Strategy
Use data and AI to inform crucial business decisions, related to general business strategies (data, commercial, tech), operational strategies (buying, manufacturing, supplier) or around crisis scenario planning (COVID-19).
Rapid

Fast results from our people + tech approach

Smart

Get access to our super smart and savvy team

Experienced

We do this all the time for our current customers

Adaptable

We can deal with messy data and a range of problems

Results Driven

We're obsessed with delivering tangible outcomes for customers