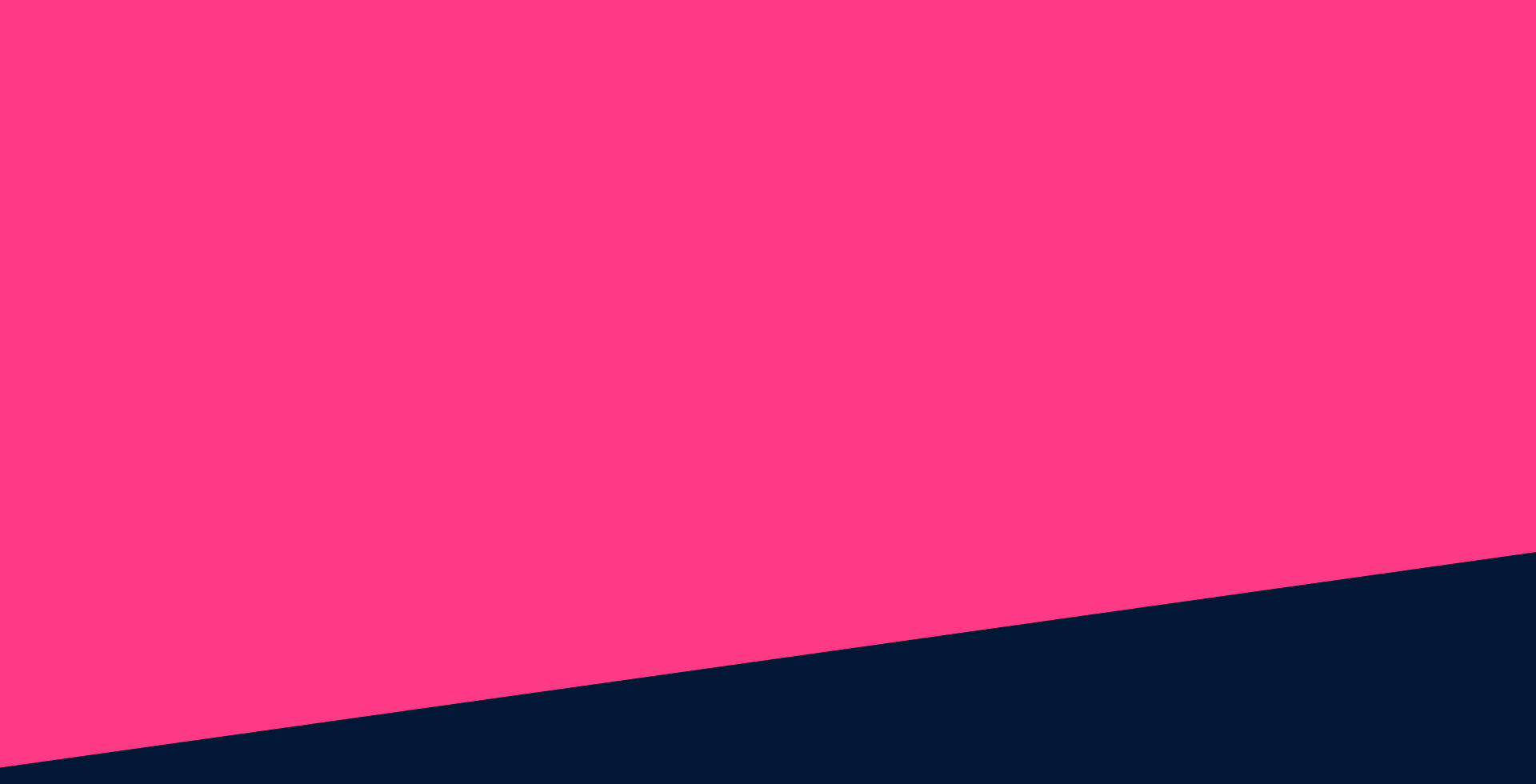 Namaste, Pune
We're hiring, on your doorstep.
Do Great at Peak
AI-powered decisions. For all.
Peak exists to empower people to reach new heights in business. We are changing the way the world works with Decision Intelligence and building a company everyone loves to be a part of. Join us, and Do Great at Peak.
---
I joined Peak during lockdown. I was initially worried about working from home, but everyone here has been so welcoming and supportive. Peak cares not only about professional growth, but also about mental and physical wellbeing. I totally love it here!
Peak is on a mission
We're here to change the way the world works
Jointly founded in Jaipur and Manchester in 2015 by Richard Potter, Atul Sharma and David Leitch, Peak is on a mission to change the way the world works. Our Decision Intelligence platform provides businesses all over the world with AI-powered solutions that drive commercial outcomes.
Connecting data sets from across an organisation to provide predictive insight, the Peak platform directs fast and effective decision making. It is used by leading brands including Nike, JSW, PepsiCo, KFC and Sika.
A team of over 300
…and we're growing fast
Peak has grown significantly over the last three years, and now numbers over 300 people globally. In August 2021, we announced a $75m Series C funding round led by SoftBank's Vision Fund II. In 2021, we received a Best Companies 3-star accreditation, which recognizes extraordinary levels of employee engagement and we were ranked by The Sunday Times as one of the Best 100 Companies to Work For in 2020 and 2021.
Meet the Peak India team
Hear from those already working to help change the way the world works; our Peak Superhumans.
See all blog posts