Game-changing AI comes to NRF 2023, Retail's Big Show
January 15-17
Meet Peak's Team
Discover our game-changing AI applications
Book a meeting below
Find us at booth 5761
Peak will be at NRF throughout Retail's Big Show (at booth 5761), so if you want to hear how we're bringing game-changing AI into the world's leading companies. here's exactly where you'll find us:
Sunday, January 15, 11:45 EST
Áine McTiernan, Customer Success Team Lead will be joining Sal Usmani, CTO Fitflop to discuss lessons from Fitflop's journey to become an AI-powered retailer. Where? Big Ideas Stage – Level 3 Expo, Stage 3.
Monday Jan. 16, 10:30 EST
Tom Summerfield, Retail Director, Peak will be talking about how The Modern Milkman use Peak's AI platform to balance profit with sustainability goals. Where? AWS Tech Tour Stage, AWS Booth 6138
Sunday & Monday @ 16:00 EST
Visit booth 5761 at 4pm on Sunday and Monday to hear a Lightning Talk on how AI can be used in retail.
All day, everyday
You can find Peak at booth 5761 throughout NRF. Our team would be delighted to meet you and show you how our platform can deliver game-changing AI for your business.
Book a meeting in advance
If you want to see what Peak's game-changing AI platform and applications can do for you, simply book a meeting with the team below.
You can find us at booth 5761 throughout NRF 2023.
Before then, discover our retail AI applications below…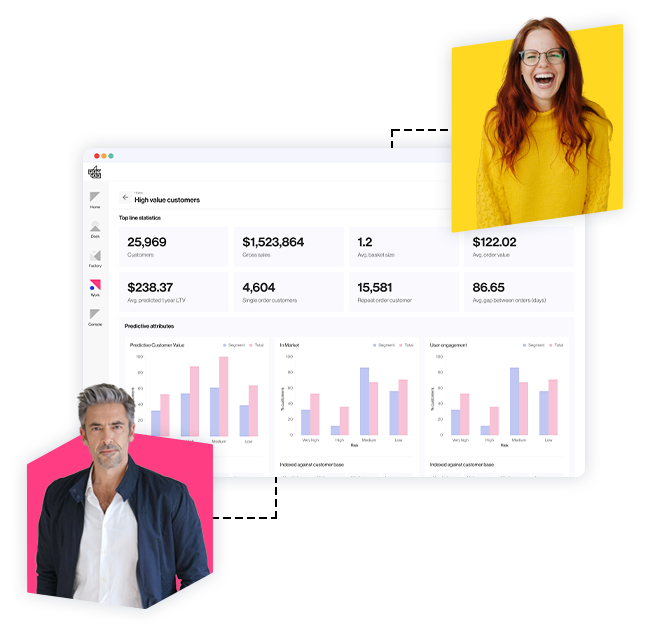 Audiences
A detailed customer view at your fingertips.
Audiences helps you unleash the power of AI on every customer touchpoint. It gives you the insights you need to get deeply acquainted with your customers. Use these insights to build segments, based on attributes, preferences and behaviors.
Create and automate communications, each as unique as your customer. Attract new customers, delight existing ones and drive the growth that will earn applause in your industry.
Recommender
Personalized experience that just keeps getting better.
Recommender leverages data across your whole company. That means it makes product and user recommendations relevant to your customer and company, leading to bigger baskets and more time for you. It just keeps getting better, too — learning more about your customer at each touch point and making more precise recommendations through each customer's journey.
Peak works with some of the world's leading brands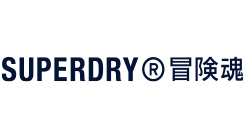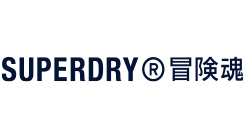 The transformative power of AI should be for everyone.
The journey to embrace Artificial Intelligence is different for every company, but we're here for it, here for you. Because on this journey, great awaits us all.