Fred Becker joins Peak as Chief Financial Officer
By Team Peak on September 14, 2023
AI company Peak has announced the appointment of Fred Becker as Chief Financial Officer.
Fred joins the Executive team at Peak, reporting to CEO and co-founder, Richard Potter, and will be responsible for leading the company's Finance, Legal, Revenue Operations and Information Office teams.
Peak's new Chief Financial Officer, Fred Becker
Fred joins Peak from leading Regulatory Technology firm, Suade Labs, where he held the combined position of Chief Financial Officer and Chief Operating Officer. Over the past 20 years, Fred has played a pivotal role in scaling technology firms across Europe and North America, including Skype and Symphony.
It's

clear to me that Peak has all of the ingredients for success: a fast-growing market, a great product and most importantly, a talented and driven team. I am excited to take on an important role during this next stage of growth, where operational excellence and international experience will be key to advancing Peak's mission to democratize AI for every

business.

Fred Becker

Chief Financial Officer at Peak
Peak's AI platform is used by global industry leaders including Nike, Molson Coors, PepsiCo and Sika. It optimizes inventories, pricing and customer personalization for businesses of all sizes.
Fred

is an accomplished executive with strong experience in software as a service and I am delighted to welcome him to Peak. His previous experience demonstrates the ability to drive sustainable growth across a business and this will be invaluable as Peak continues to scale

globally.

Richard Potter

CEO and co-founder at Peak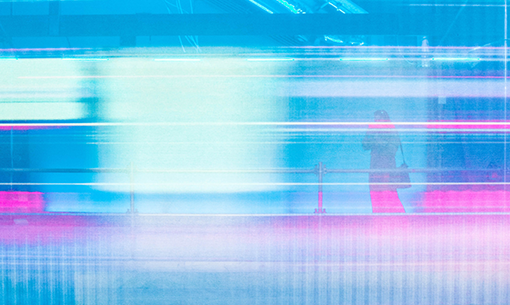 AI | Technology
AI Benchmarking report
The path to commercial AI maturity is more nuanced than current AI maturity models suggest...