Decision Intelligence insights for B&M
We can't wait for our Discovery Workshop
Help us shape the session by answering a few quick questions
Let's show you what Decision Intelligence can do!
Decision Intelligence is here.
It will help you dominate your industry, and win. We're excited about what it can do for B&M – and we hope you are too!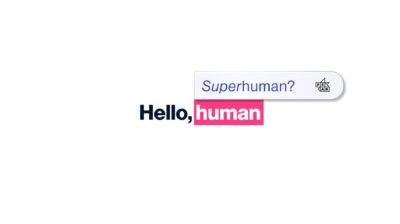 Decision Intelligence is driving real results for retailers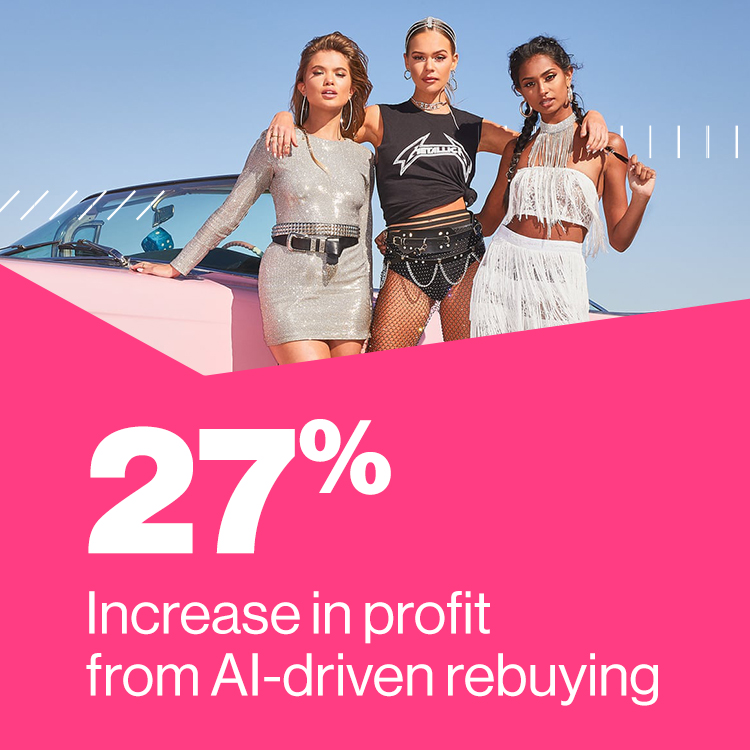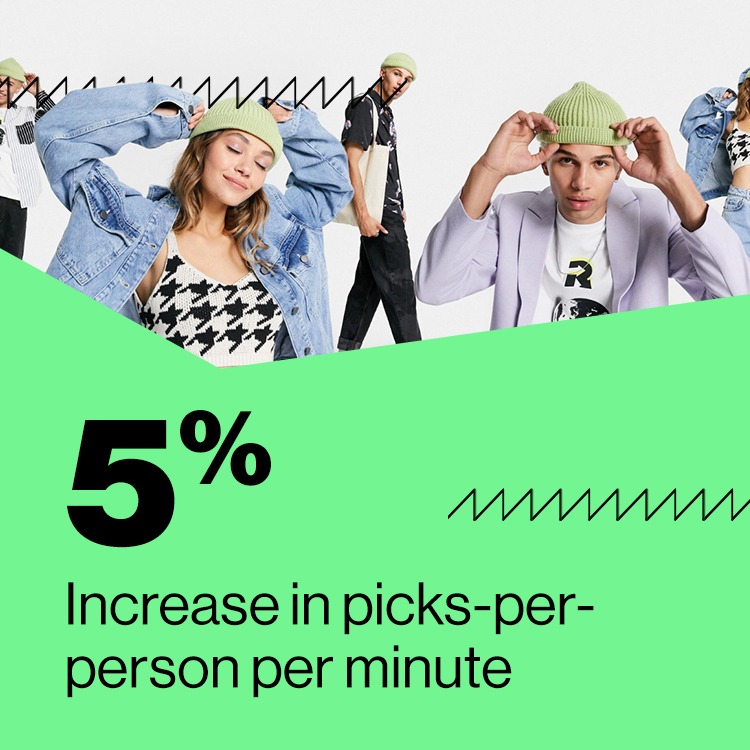 Trusted by some of the world's leading brands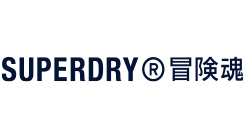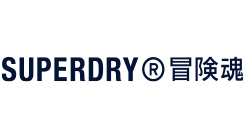 01
Peak in action: Customer personalization
Know your customers like never before with Customer Intelligence from Peak. Enhance the shopping experience of their customers, driving rapid ROI and tangible outcomes for both customer acquisition and retention.
02
Decision Intelligence for retail
Our free guide describes the benefits of Decision Intelligence for the retail sector, and how it's helping businesses like B&M win in this new era of intelligence. Learn to make great business decisions all the time today!
03
Peak in action: Supply chain efficiency
Power intelligent decision making across your supply chain to keep your customers happy. Supply Intelligence has been built to deliver outcomes across a retail business' supply chain and operations functions.
Any Questions?
Here's how to reach me
If you have any questions about the information on this page, or want to chat further about the potential Decision Intelligence carries for B&M, feel free to get in touch with me using the details below.
Email: Jake.wood@peak.ai
Tel: +44 (0) 7730 436 587