Decision Intelligence for Village Supermarket
We can't wait for our Discovery Workshop
Help us shape the session by answering a few quick questions
Let's show you what Decision Intelligence can do!
Decision Intelligence is here.
It will help you dominate your industry, and win. We're excited about what it can do for Village Supermarket – and we hope you are too!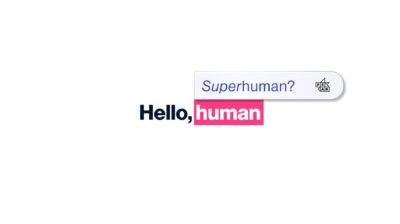 Decision Intelligence is driving real results for retailers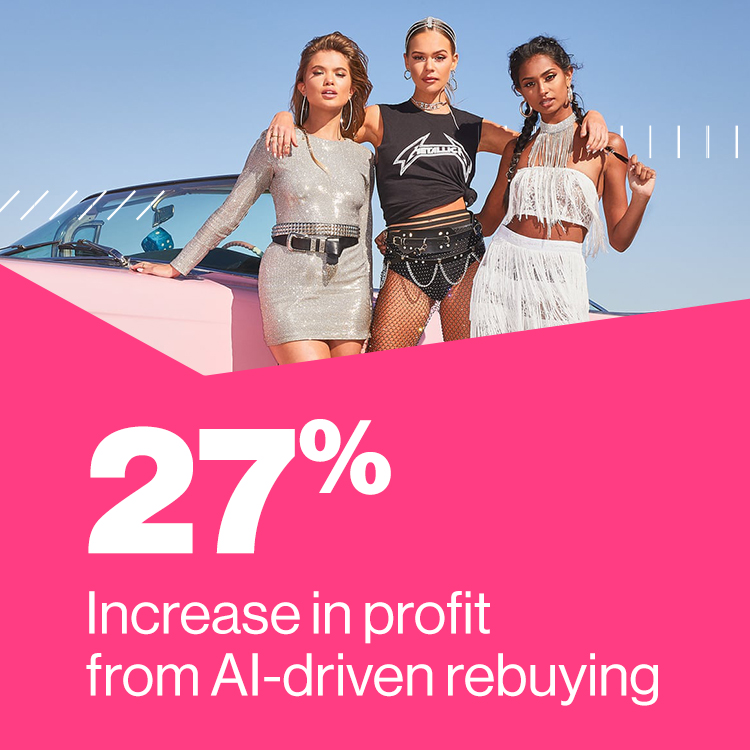 Trusted by some of the world's leading brands










More resources the Village Supermarket might find useful…
01
AI for demand forecasting
Decision Intelligence can enhance your demand forecasting abilities to achieve efficiencies in inventory, warehouse and logistics optimization.
02
Optimised pricing, better CX
Learn how Decision Intelligence is being used to optimize pricing strategy using companies own data to drive a better consumer experience.
03
Inventory optimization in retail is your silver bullet
Make sure the right products are in the right place at the right time our Decision Intelligence platform. Find out how it works below.