Decision Intelligence for Kimberly Clark
We can't wait for our Discovery Workshop
Help us shape the session by answering a few quick questions
Let's show you what Decision Intelligence can do!
Decision Intelligence is here.
It will help you dominate your industry, and win. We're excited about what it can do for Kimberly Clark – and we hope you are too!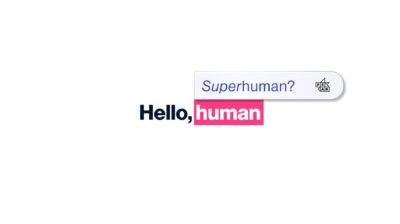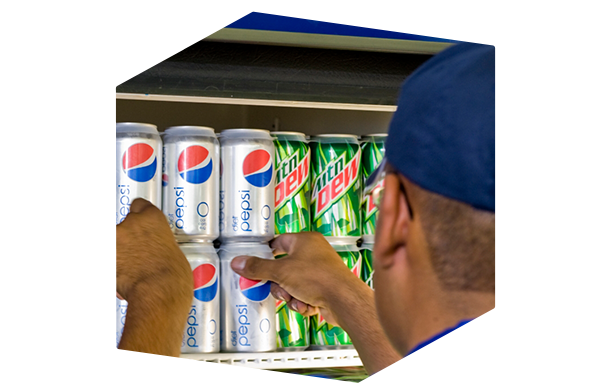 Peak in Action: Distribution Resource Planning
See how we are helping our customers
Working with a Global CPG business we increased the efficiency of their stock allocation process to drive significant logistics savings whilst reducing their environmental impact.
As you can see from our DRP Demo on the left, it shows exactly how our customers use and action the recommendations.
Decision Intelligence is driving real results for retailers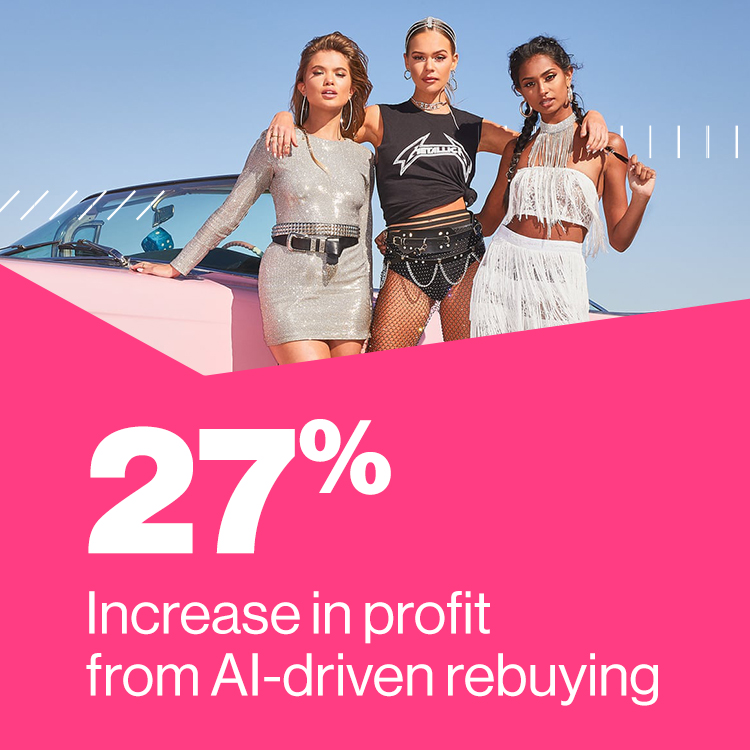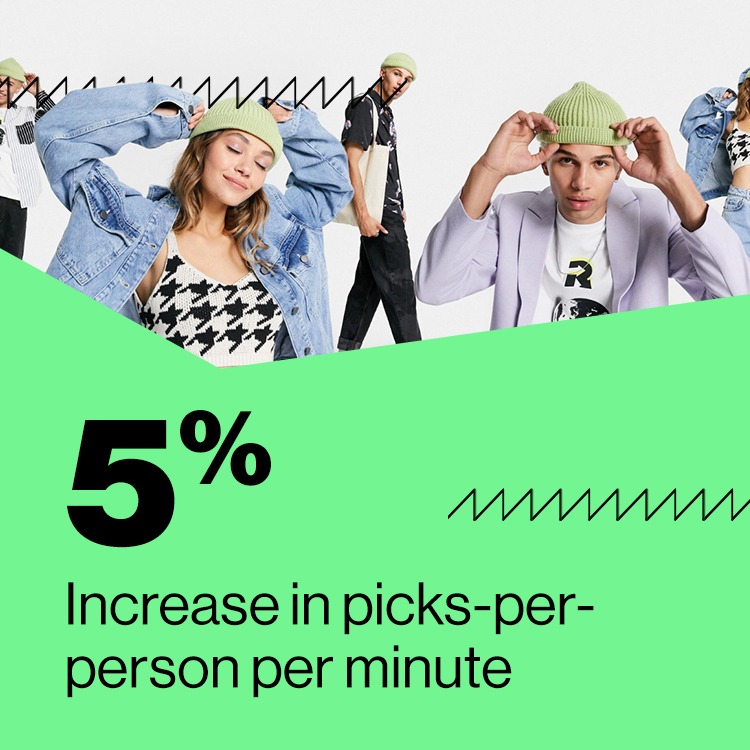 Trusted by some of the world's leading brands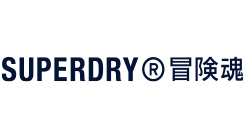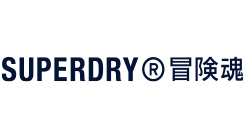 01
Decision Intelligence for retail
Our free guide describes the benefits of Decision Intelligence for the retail sector, and how it's helping businesses like Kimberly Clark.
02
Building the Decision Intelligence category
Read the thoughts of our CEO and co-founder, Richard Potter, as he explains the reason behind launching a new software category.
03
Retail CFO challenges: what's keeping you up at night?
Find out why stock and inventory management enable retailers like you to win!