Decision Intelligence for The Fragrance Shop
We can't wait for our Discovery Workshop
Help us shape the session by answering a few quick questions
Let's show you what Decision Intelligence can do!
Decision Intelligence is here.
It will help you dominate your industry, and win. We're excited about what it can do for The Fragrance Shop – and we hope you are too!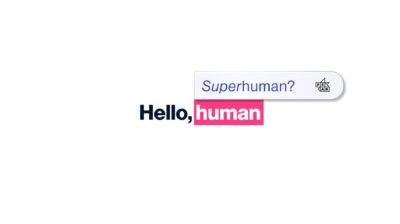 Decision Intelligence is driving real results for retailers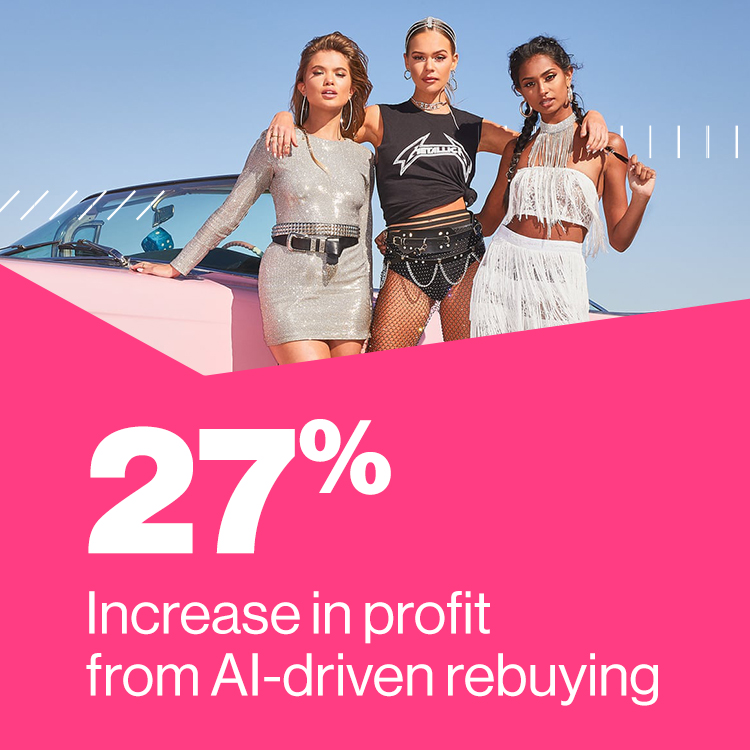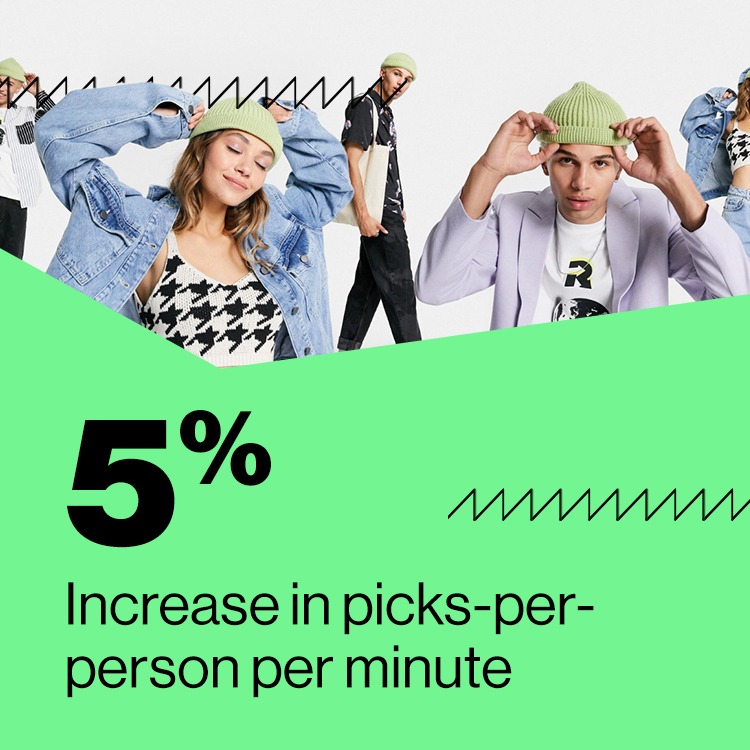 Trusted by some of the world's leading brands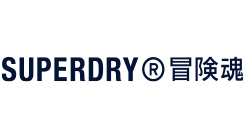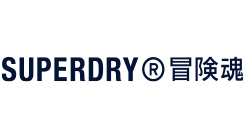 01
How can AI predict customer churn?
Learn how AI can help predict, unpredictability and help reduce customer churn.
02
Decision Intelligence for retail
Read about detailed applications of AI in sales and marketing, demand planning, and supply chain.
03
Success Stories: Essentra Components
Learn how Peak's product recommender maximized sales across Essentra's transactional websites.