Decision Intelligence for TFG London
We can't wait for our Discovery Workshop
Help us shape the session by answering a few quick questions
Let's show you what Decision Intelligence can do!
Decision Intelligence is here.
It will help you dominate your industry, and win. We're excited about what it can do for TFG London – and we hope you are too!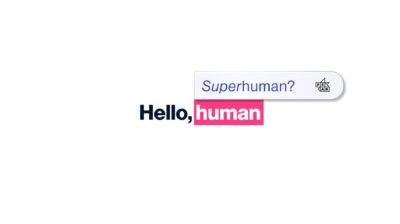 Decision Intelligence is driving real results for retailers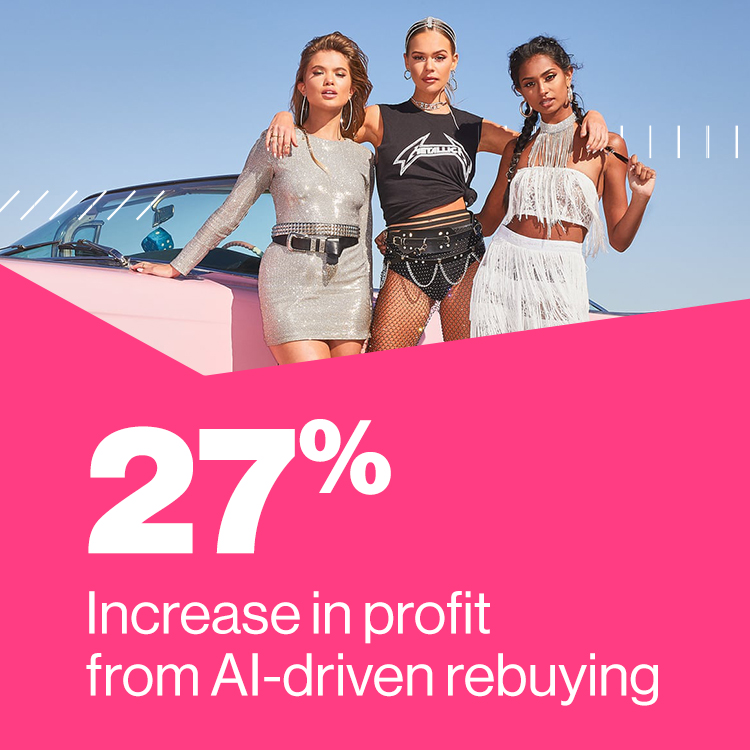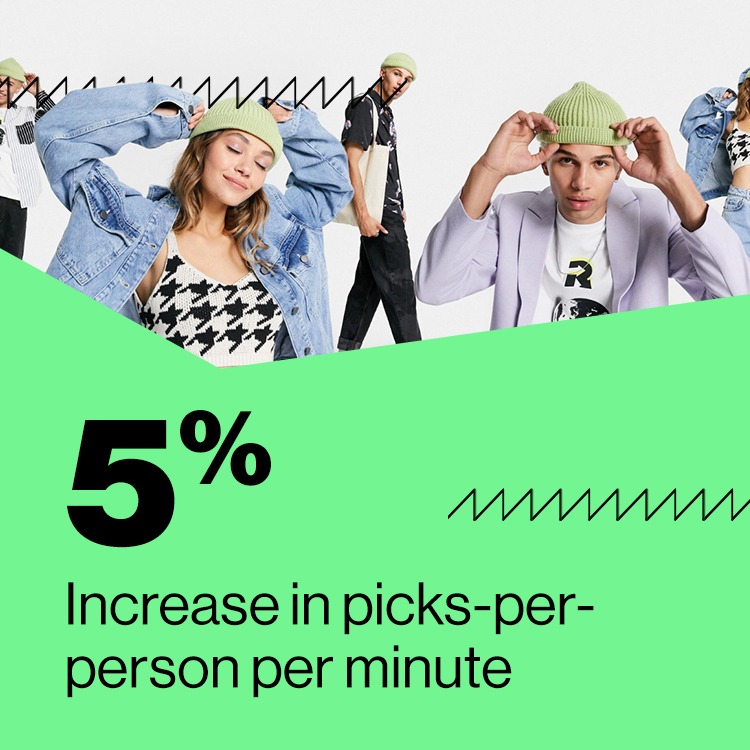 Trusted by some of the world's leading brands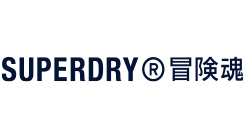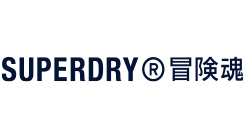 01
Introducing Demand Intelligence
Take a look at our Demand Intelligence guide to discover how you can blend creativity and science across all your processes.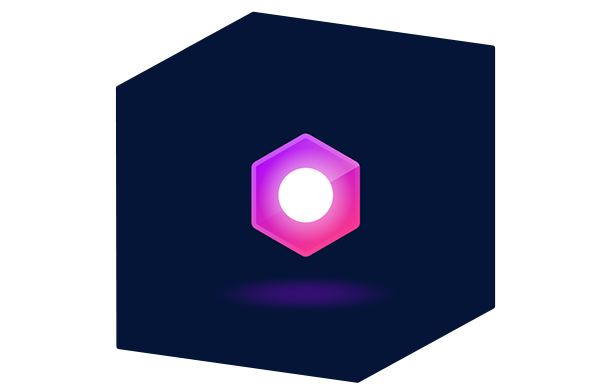 02
Building the Decision Intelligence category
Read the thoughts of our CEO and co-founder, Richard Potter, as he explains the reason behind launching a new software category.
03
Why 2021 is the Year of Demand
Our Retail Director, Tom Summerfield, sat down with the Retail Bulletin for an exclusive chat. Read the full interview here.