Decision Intelligence for Starbucks
Hi there Starbucks team,
Check out your personalized content hub. Drink in the content that we think you will love and learn how Starbucks can utilize our Decision Intelligence platform to help know and serve your customers like never before.
Download your 1:1 guide
Take a look at your 1:1 Decision Intelligence guide for Starbucks! Check out our applications and where we think Peak can help; from right product, right place right time to becoming more connected to your customers.
Find out how Decision Intelligence can work for you!
Decision Intelligence is here.
Watch our CEO, Richard Potter, explain why Decision Intelligence is the most important B2B software category for a generation. Filmed at our flagship summit, AltitudeX.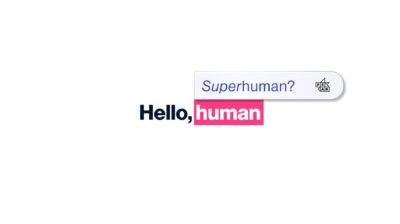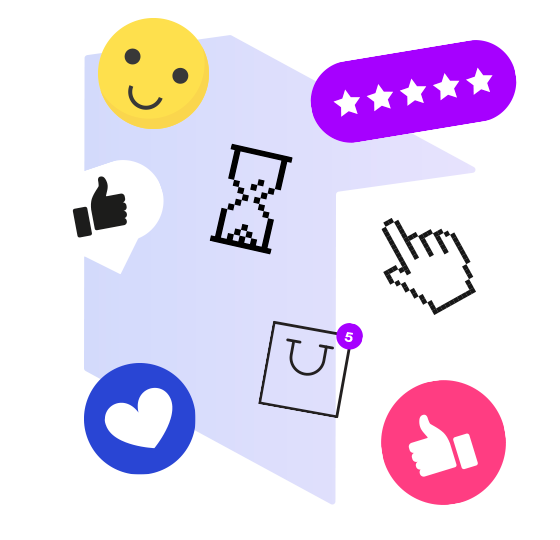 We're in the Era of Demand
Retail has changed, and it's time for businesses to up their game. In this guide, we'll explain why nailing demand is the secret to driving modern retail success – and why it's time to think differently about the way you view your business, your customers and the value you get from your data.
Rebuy
The application helps you make granular rebuy decisions at scale to help you minimise working capital held up in excess stock. Ensure you never miss a sale through stockouts on key lines.
Our Rebuy application can accurately predict future demand for all Starbucks locations and makes sure that you optimize your return on capital and never miss a sale due to stocking issues across the Starbucks chain.
Replenishment
Replenishment applies AI models to transaction, product, pricing, inventory, and store data to forecast demand for each SKU, resulting in optimal replenishment quantities for each store that balance availability and aged stock reduction.
Makesure that every store has the right amount of stock all the time so that you never miss a sale! See how this has worked previously here.
Audiences
Audiences enables digital marketers to understand their customers in depth and allow them to target the right customers with the right product at the right time, so they can drive a personalized experience and that increases revenue.
Make your app more personal than ever and know what your customers want all the time. See the application in action across more of our customers.
01
See how KFC are utilising Decision Intelligence
Learn how our platform is enhancing the guest experience and operational efficiency of all KFC's menu data across the UK!
02
Decision Intelligence increasing efficiency and reducing food waste
Learn how Berry Gardens are utilising Decision Intelligence across their value chain.
03
Introducing Demand Intelligence
Download our Demand Intelligence guide today and learn how to optimize your demand planning and make better buying decisions.