Decision Intelligence for Shepherds Friendly
We can't wait for our Discovery session
Help us shape the session by answering a few quick questions
Let's show you what Decision Intelligence can do!
Decision Intelligence is here.
Watch our CEO, Richard Potter, explain why Decision Intelligence is the most important B2B software category for a generation. Filmed at our flagship summit, AltitudeX.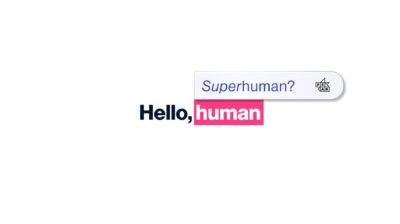 Decision Intelligence is driving real results for retailers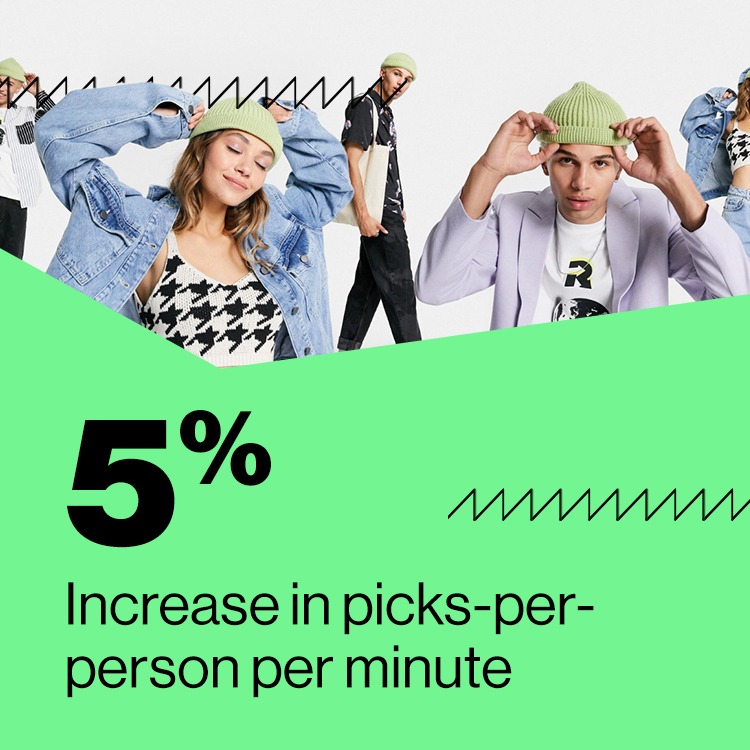 Trusted by some of the world's leading brands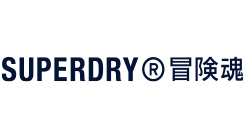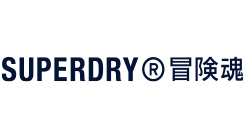 01
Recommender
Personalizing every touchpoint in the on-site customer journey. Recommender helps you make it as easy as possible for customers to find the products they want to buy.
02
Audiences
Audiences predicts a variety of customer behavior and attributes so you can segment and select your most relevant customers to target with the right offerings, at the right time.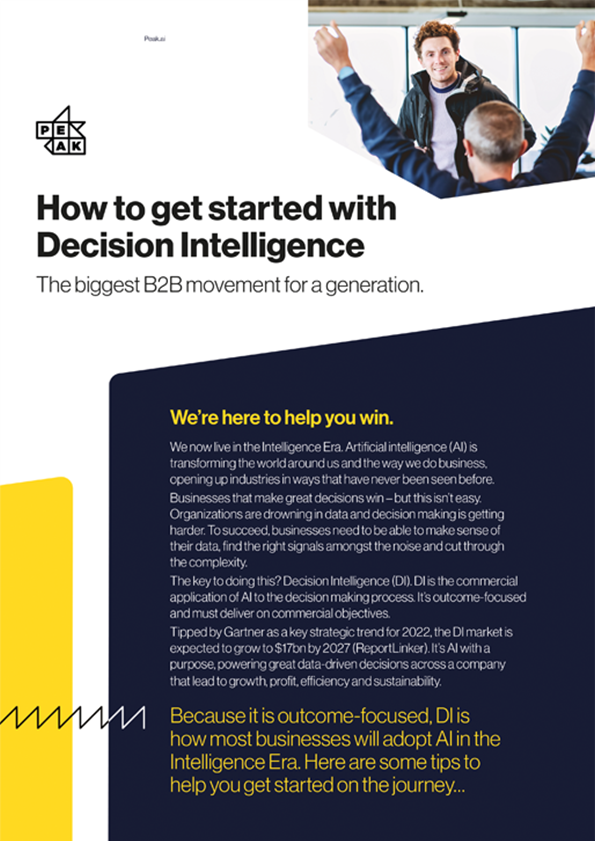 03
How to get started with Decision Intelligence
Start your AI journey today and take the first steps into leveraging Decision Intelligence across the value chain for Shepherds Friendly.