Decision Intelligence for ReserveBar
Decision Intelligence is here.
Watch our CEO, Richard Potter, explain why Decision Intelligence is the most important B2B software category for a generation. Filmed at our flagship summit, AltitudeX.
Decision Intelligence is driving real results for retailers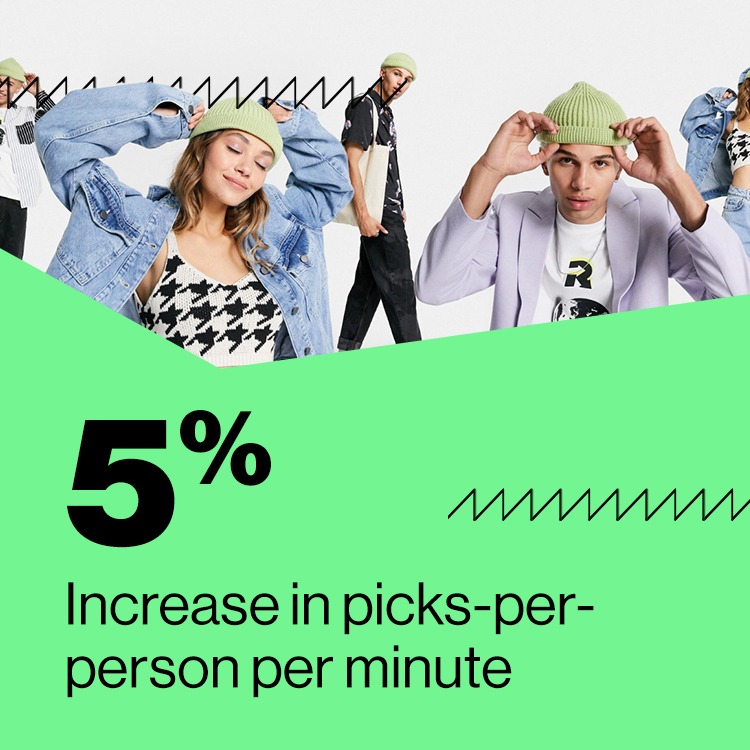 Trusted by some of the world's leading brands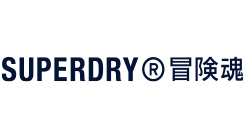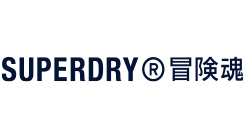 01
Markdown Optimization
Use markdown optimization software to get SKU-level markdown recommendations that empower merchandisers to make great pricing decisions and maximize business KPIs.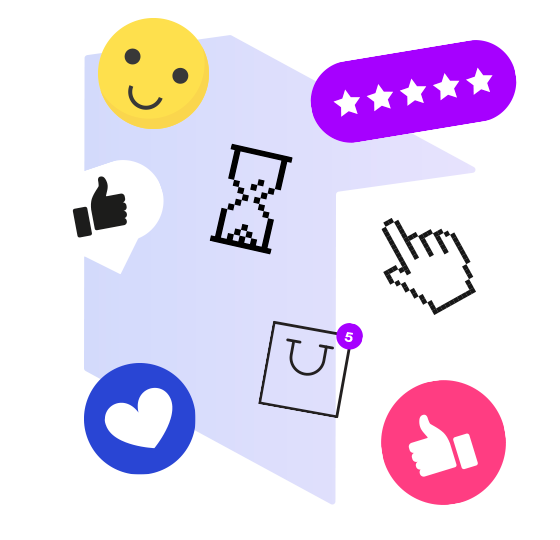 02
The era of Demand
In this guide, we'll explain why nailing demand is the secret to driving modern retail success – and why it's time to think differently about the way you view your business, your customers and the value you get from your data.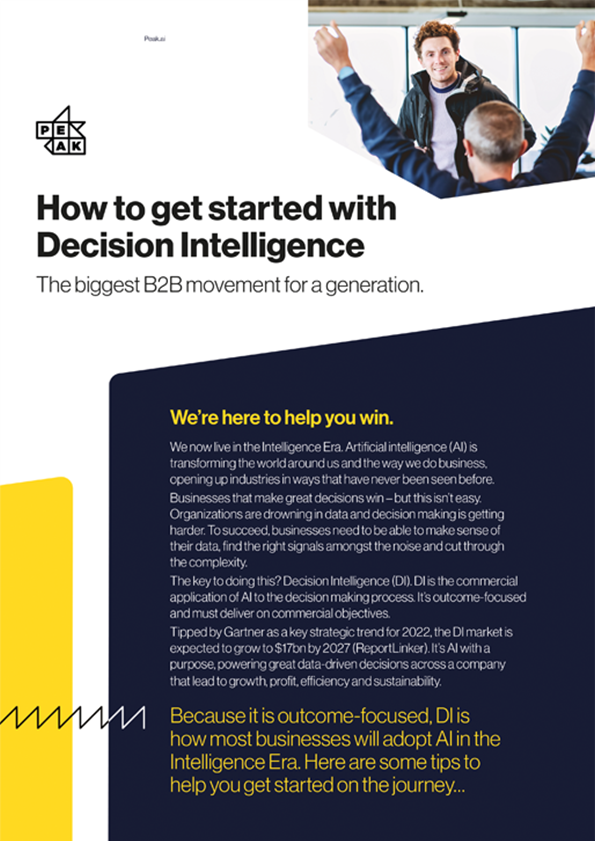 03
How to get started with Decision Intelligence
Start your AI journey today and take the first steps into leveraging Decision Intelligence across the value chain for Shepherds Friendly.