Decision Intelligence for Reckitt
Investing In Future Capabilities
What can Peak do for you
Download your full report
Hi Reckitt team ?
Welcome to your Investing in Future Capabilities HQ! Reckitt's AI and Automation team have been working with Peak to understand how we can apply intelligent pricing decisions to boost Durex's online sales.
This could be driven through the Reckitt web store or other channels, such as Amazon. We are proposing to number-crunch your data to better understand price sensitivities across the product range, which will then be used in AI models to determine pricing strategies.
What is an Investment in Future Capabilities (IFC)?
Reckitt has asked Peak to demonstrate the feasibility, scalability and value of our capability to provide pricing recommendations.
The full IFC document, linked below, contains Peak's ideas for how we would demonstrate capability in each of these areas. Similar to a proof-of-concept project, the IFC will be built by Peak with these specific goals in mind, and will act as a springboard for a fully-fledged solution.
Decision Intelligence is here.
It will help you dominate your industry, and win. We're excited about what it can do for Knauf – and we hope you are too!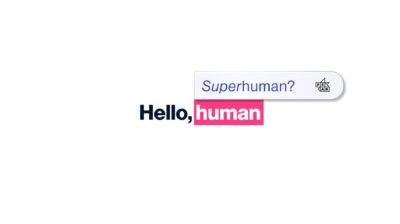 Check out the guides built so you can win with Decision Intelligence
01
Introducing Customer Intelligence
Customer Intelligence is designed to help businesses get more from their marketing, and know their customers like never before.
02
Introducing Demand Intelligence
Enhance your day-to-day role and blend creativity with science to super-charge your merchandising, buying and planning processes.
03
Introducing Supply Intelligence
Power intelligent decision making across your supply chain to keep your customers happy.