Decision Intelligence for Quorn
We can't wait for our Discovery session
Help us shape the session by answering a few quick questions
Let's show you what Decision Intelligence can do!
Decision Intelligence is here.
Watch our CEO, Richard Potter, explain why Decision Intelligence is the most important B2B software category for a generation. Filmed at our flagship summit, AltitudeX.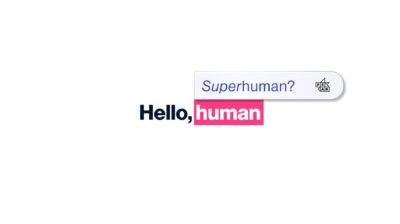 Decision Intelligence is driving real results for CPG companies
Trusted by some of the world's leading brands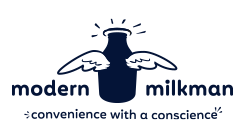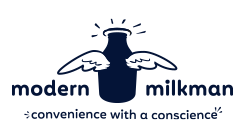 More useful content we think you will enjoy…
01
Inventory Management
Check out how Dynamic inventory, purchasing and order allocation applications from Peak allow you to optimize inventories and lead to the right product being served at the right place, at the right time.
02
Demand Planning
Individual markdown strategy for every product that takes into account predicted demand, price elasticity, maximising profit and reducing manual decision making. See how it has worked before.
03
Demand Intelligence
Take a look at our whole Demand Intelligence stack! Download this guide today and discover all the areas across your value chain where Peak can add value, reduce costs and improve efficiency!