Decision Intelligence for PrettyLitter
Welcome to your personalized content hub
Make sure you're buying the right products and selling them at the right price…
We're here to help PrettyLitter forecast demand signals accurately, on time and actioning the right responses. Let us show you how Decision Intelligence can help.
Rebuying
The rebuy application utilises information about short term and long term trends, lead time variability to make its recommendations. Additionally the application will provide information to the PrettyLitter about past sales trends along with product metadata in the form of a line card and graphs.
Check out our forecasting results.
Decision Intelligence is here.
Watch our CEO, Richard Potter, explain why Decision Intelligence is the most important B2B software category for a generation. Filmed at our flagship summit, AltitudeX.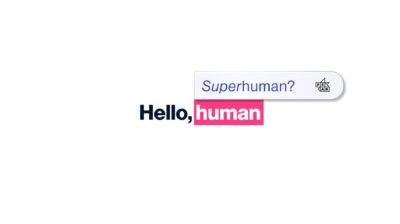 u003cdiv class=u0022wistia_responsive_paddingu0022 style=u0022padding:56.25% 0 0 0u0022u003eu003cdiv class=u0022wistia_responsive_wrapperu0022 style=u0022height:100%;width:100%u0022u003eu003cdiv class=u0022wistia_embed wistia_async_unflao9iv2 seo=false videoFoam=trueu0022 style=u0022height:100%;width:100%u0022u003eu003cdiv class=u0022wistia_swatchu0022 style=u0022height:100%;overflow:hidden;width:100%u0022u003eu003cimg src=u0022https://fast.wistia.com/embed/medias/unflao9iv2/swatchu0022 style=u0022height:100%;width:100%u0022 alt=u0022u0022 aria-hidden=u0022trueu0022 /u003eu003c/divu003eu003c/divu003eu003c/divu003eu003c/divu003e
Replenishment
This application forecasts SKU-level demand, sets dynamic safety stock levels, reorder points and phase in/out dates for each product in every store to ensure you have the right stock cover. Recommendations exported via file transfer or integration into ERP system.
The application can help merchandisers with store level replenishment of current stocked lines to fulfil predicted demand, and can give them an overview of product performance in stores and warehouses.
Pricing and markdown
Companies are taking a one-size fits all approach to markdown, resulting in discounting too much. Reducing prices lower than the price a customer is willing to pay, needlessly eroding margins and brand equity.
Markdown helps you set the right price of markdowns to maximize profit throughout the markdown period whilst taking into account business constraints and priorities (target sell through of all close out units or target weeks of cover for each product.) This can be for a specific location, such as a store, or a channel (web/retail.)
Trusted by some of the world's leading brands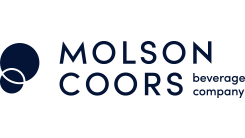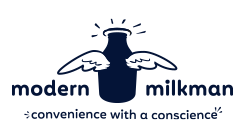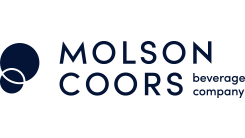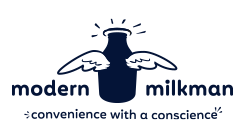 Check out more Decision Intelligence content