Decision Intelligence for PepsiCo Labs
We can't wait for our Discovery Workshop
Help us shape the session by answering a few quick questions
Let's show you what Decision Intelligence can do!
Decision Intelligence is here.
It will help you dominate your industry, and win. We're excited about what it can do for PepsiCo Labs – and we hope you are too!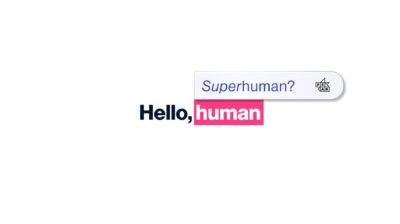 Decision Intelligence is driving real results for CPG companies
Trusted by some of the world's leading brands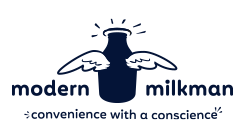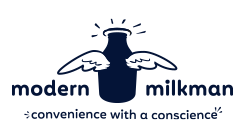 01
Introducing Customer Intelligence
Know your customers like never before and enhance their experience
to driving rapid ROI and produce tangible outcomes.
02
Case study: Footasylum
Find our how Peak delivered strong revenue growth in selected segments through improved targeting for Footasylum. Showing the power of personalization.
03
Decision Intelligence for consumer goods
Learn more about the applications of Decision Intelligence to enhance decision making in the consumer packaged goods space.