Hey, Office Depot!
We're here to help you offer the best eCommerce shopping experience in the industry. Here's some info on how Decision Intelligence can help…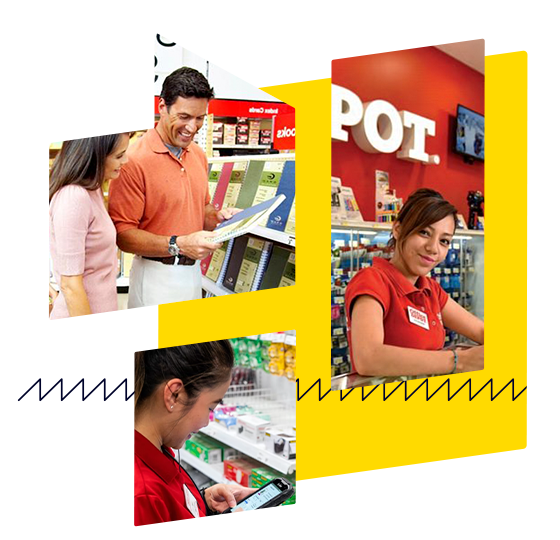 Know your customers like never before
It's time to get more from your marketing. Unlock the power of your data to drive rapid ROI, with outcomes focused on customer acquisition and retention. Download our Customer Intelligence guide to learn more.
Customer Intelligence success stories
Take a look at some of the results we've seen for our customers. What would these level of results look like for Office Depot?
Customer Intelligence | Retail
Footasylum
28% uplift in email revenue and 8400% return on social media ad spend.
Customer Intelligence | Construction
CMOStores.com
Doubling online recommended product purchases across superstores.
Customer Intelligence | Manufacturing
Essentra Components
Optimizing the performance of Essentra's transactional websites.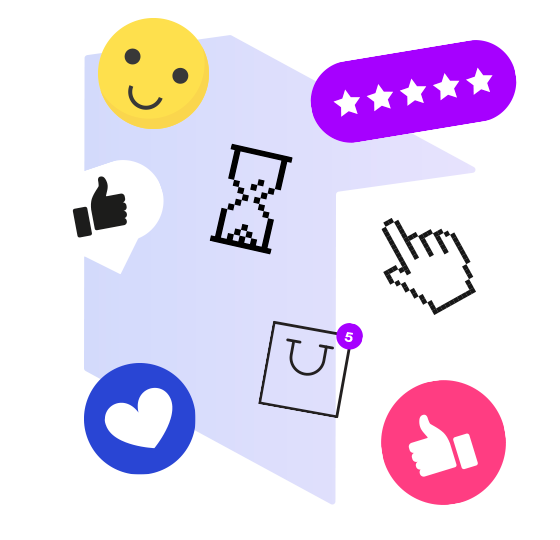 We're in the Era of Demand
Retail has changed, and it's time for businesses to up their game. In this guide, we'll explain why nailing demand is the secret to driving modern retail success – and why it's time to think differently about the way you view your business, your customers and the value you get from your data.
A complete view of every product, all the time
Demand Intelligence from Peak delivers tangible outcomes for merchandisers and traders, allowing you to provide a best-in-class eCommerce experience to your customers. Get our guide to learn how we can help with pricing and markdown, allocation and replenishment, and buying and rebuying.
Decision Intelligence for Office Depot
Decision Intelligence is how most businesses will adopt AI in the Intelligence Era. Here are some tips to help Office Depot get started on the journey…
Decision Intelligence is here.
Watch our CEO, Richard Potter, explain why Decision Intelligence is the most important B2B software category for a generation. Filmed at our flagship summit, AltitudeX.
Growing customer base. Proven track record.
These brands are all using Decision Intelligence to supercharge decision making across their organizations.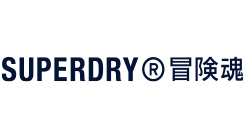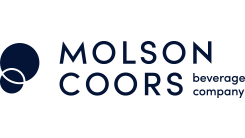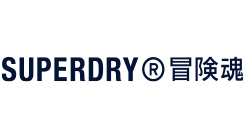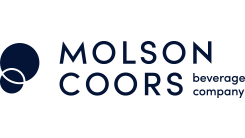 Any questions?
If you have any questions about what's on this page or want to chat about how we can help Office Depot, please contact me using the details below.
Email: tom.summerfield@peak.ai
Phone: +44 (0) 7792 415 693