Decision Intelligence for Michael Kors
We're excited to get to know you a little better
Welcome to your personalised content hub
Let's show you what Decision Intelligence can do!
Hi there,
Welcome to your personalized Content Hub, created especially for Michael Kors.
Over the last 18 months retailers have had to look at clever new ways to deliver a more efficient and effective value-chain whilst under constrained budgets.
Peak helps global brands win by enabling them to rapidly deploy Decision Intelligence – the commercial application of AI to drive growth and profit – to make great decisions across the entire value chain.
This is all made possible by CODI, our Connected Decision Intelligence system, built by Peak to enable organizations to utilize the power of AI in their decision making. It helps to connect disparate, siloed data sources, unleashing the true power of your data for the first time.
With CODI, you can make consistently great decisions, all the time. We're excited about the value Decision Intelligence can bring to Michael Kors, so we've pulled together a handful of resources for you. We hope you find them useful.
Decision Intelligence is here
It will help you dominate your industry, and win. We're excited about what it can do for Michael Kors – and we hope you are too!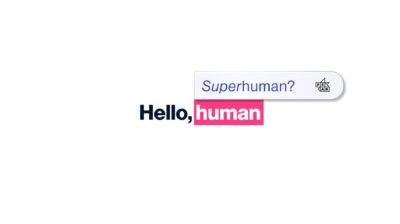 Decision Intelligence is driving real results for retailers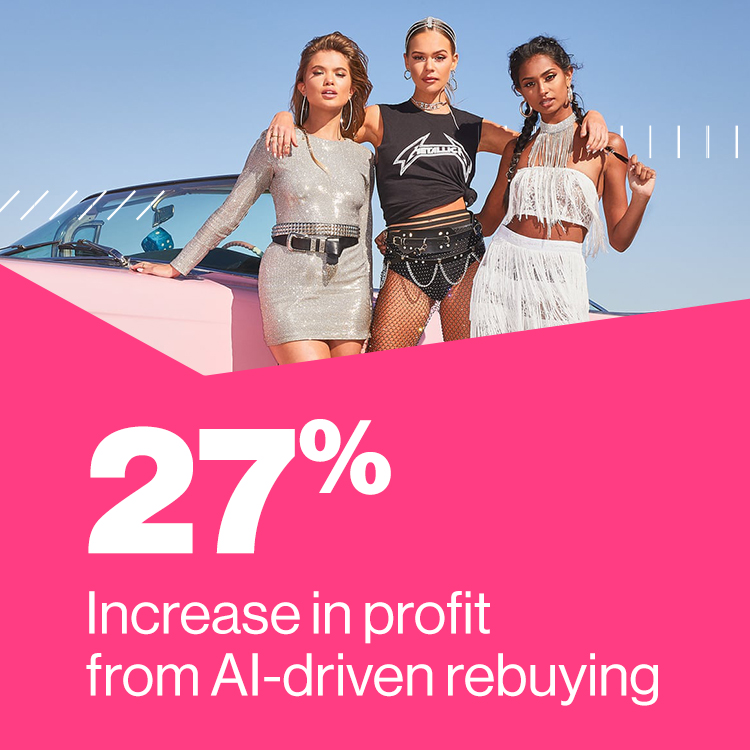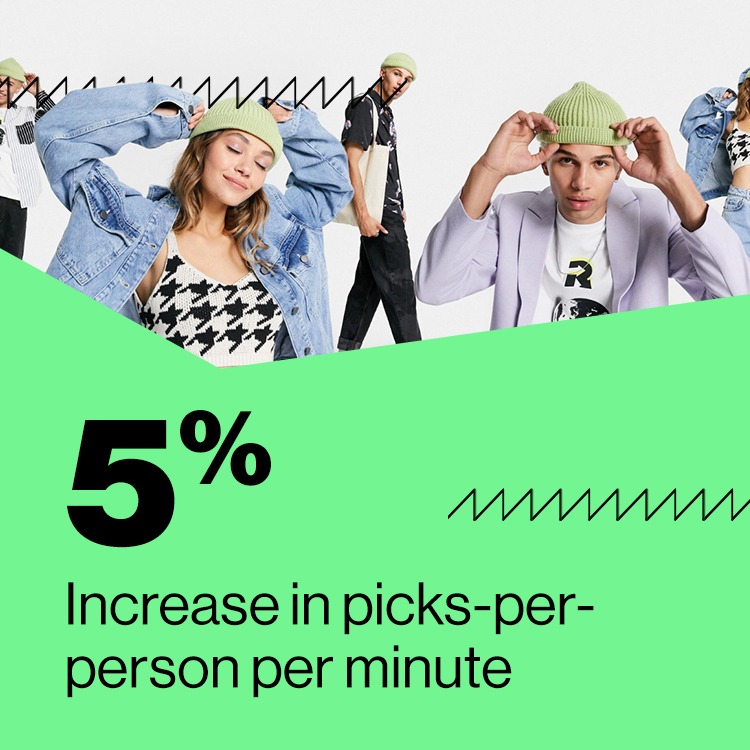 One decision can change everything
Retailers that make great decisions win.
But making great decisions, all the time, means doing things differently.
Learn how your retail peers are using best-in-class AI technology to power superhuman decision making across their businesses.
Trusted by some of the world's leading brands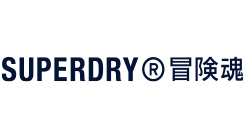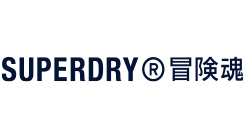 01
Retail markdown optimization
Discover the benefits of Decision Intelligence for the retail sector via one of our case studies, and how it's helping businesses like Michael Kors.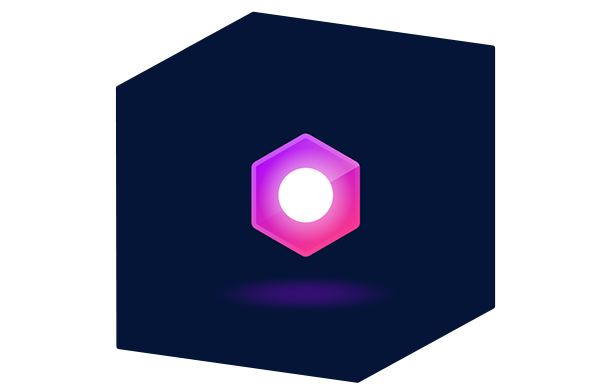 02
Building the Decision Intelligence category
Read the thoughts of our CEO and co-founder, Richard Potter, as he explains the reason behind launching a new software category.
03
Why 2021 is the Year of Demand
Our Retail Director, Tom Summerfield, sat down with the Retail Bulletin for an exclusive chat. Read the interview on all things demand here.