Decision Intelligence for Lifetime Brands
We can't wait for our Discovery Workshop
Help us shape the session by answering a few quick questions
Let's show you what Decision Intelligence can do!
Decision Intelligence is here.
It will help you dominate your industry, and win. We're excited about what it can do for Lifetime Brands – and we hope you are too!
Decision Intelligence is driving real results for retailers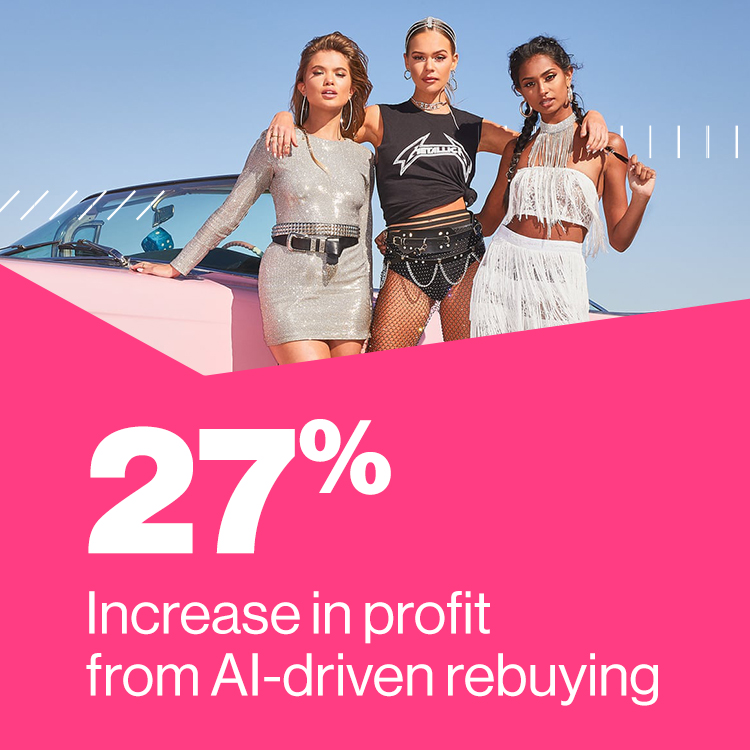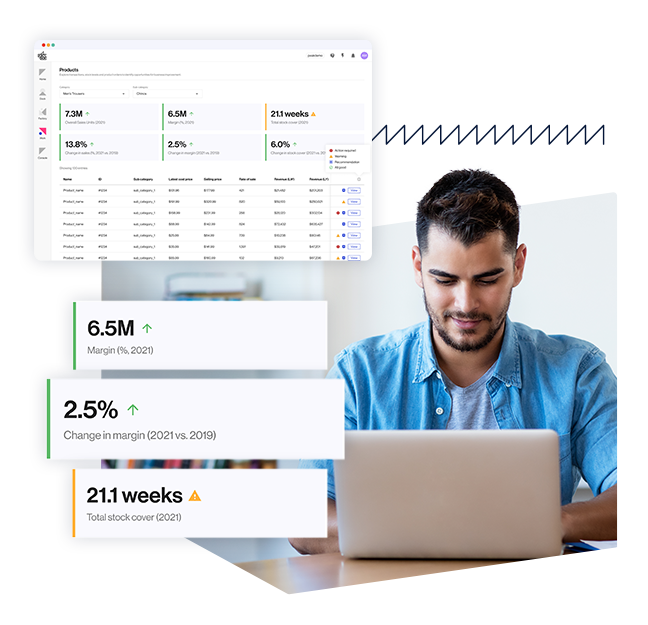 Products –
Make swift product decisions.
Gaze into the future, with AI predictions of sales velocity and stock levels using weekly, product-level demand forecasts. Let the Products application automate time-consuming activities, as it flags bestsellers, stockouts and heavy stock so you can focus on large product ranges.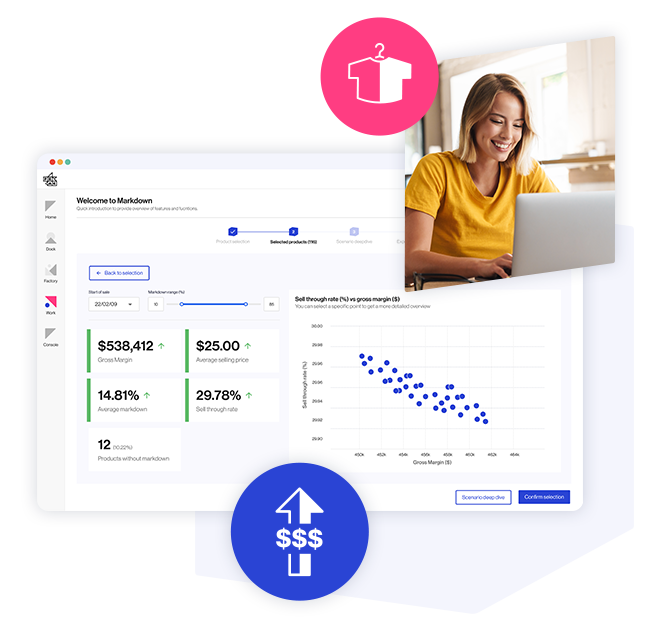 Markdown
Taking your business targets into account.
The application gives you SKU level markdown suggestions for any location or channel. It does this by applying AI models to your inventory, transaction and pricing data, while taking into account business targets and constraints.
Trusted by some of the world's leading brands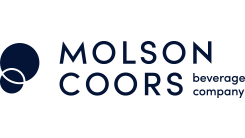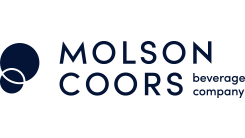 01
Inventory optimization for merchandisers
Read why inventory optimization is your silver bullet and means that you can beat the competition to get ahead and stay ahead!
02
Introducing Demand Intelligence
Download our Demand Intelligence guide now and blend creativity with science in order to supercharge your merchandising processes.
03
Success Story: Marshalls
Peak is helping Marshalls by providing highly accurate recommendations on the minimum levels of stock required across their distribution network and improve their logistical framework.