Decision Intelligence for Ferrero
Welcome to your personalized landing page, check out the power of Decision Intelligence below…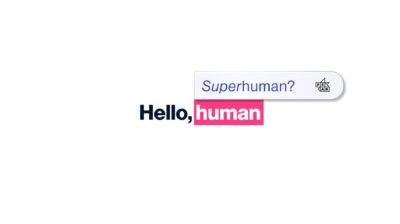 Decision Intelligence is here.
Watch our CEO, Richard Potter, explain why Decision Intelligence is the most important B2B software category for a generation. Filmed at our flagship summit, AltitudeX.
Decision Intelligence is driving real results for CPG companies
Decision Intelligence for CPG
Those who are winning in today's market are leveraging their data with the technology to drive rapid business growth, significantly reduce costs, and improve efficiencies across the entire business.
They're doing this with Decision Intelligence, the commercial application of AI to drive profit and growth.
However, getting started on an AI journey (one that will deliver a tangible ROI quickly) is seen by many as a complex, time-consuming process – but this doesn't have to be the case.
This is Peak
Find out more about the Peak team and how we work with our customers!
01
An introduction to AI demand forecasting
Check out what AI demand forecasting means and how you can improve your accuracy today through Decision Intelligence.
02
Introducing Demand Intelligence
Enhance your day-to-day role and blend creativity with science to super-charge your merchandising, buying and planning processes.
03
AI for demand forecasting
A deeper dive into the world of AI demand forecasting – see how our team define it and the areas where Decision Intelligence can help.
Any Questions?
If you have any questions about what's on this page or want to chat about how we can help Ferrero, please contact me using the details below.
Email: luke.turner@peak.ai
Phone: +44 (0) 7814560537